Women in the Military and a Vets Town Hall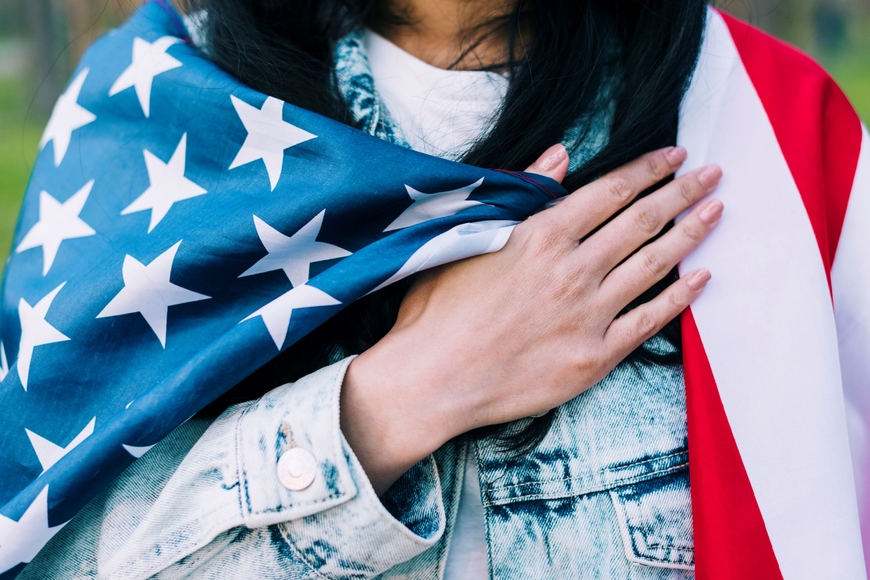 Save the Date! Panelists will talk about their experiences as women in the military.
Later in the day join a Vets Town Hall in the Auditorium.
Parking is free. The Library is ADA accessible. Please call 802-846-4140 to request additional services.
Saturday, March 16, 11:00 am at the South Burlington Public Library. Free.