Passes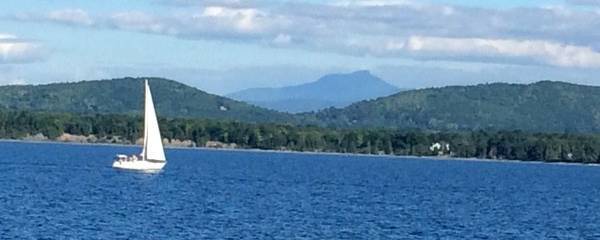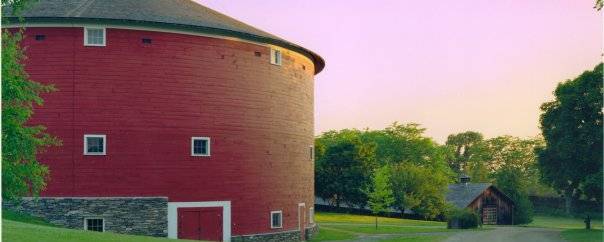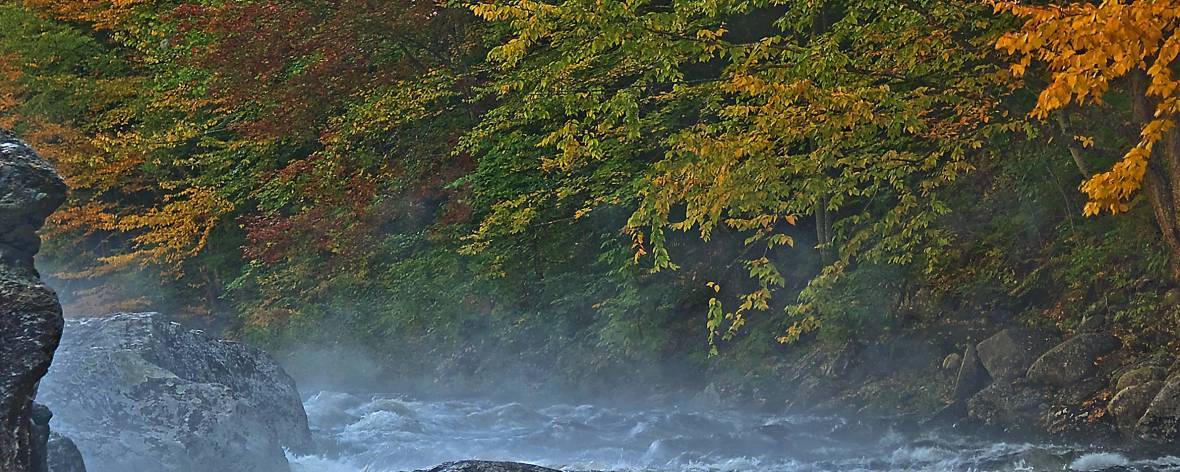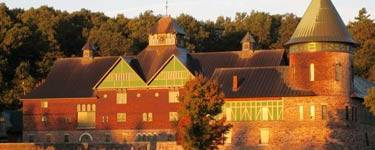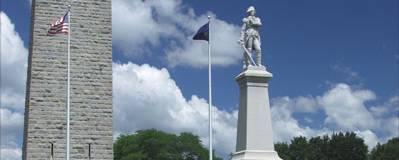 The Library currently has one-day family passes, offering free or discounted admission for for:
Shelburne Farms
Echo Leahy Center
Lake Champlain Maritime Museum
Vermont State Historic Sites
Birds of Vermont Museum
Vermont History Museum
Shelburne Museum
Education & Enrichment for Everyone
Craftsbury Chamber Players
Vermont State Parks Day Areas
These one-day passes may be used by South Burlington residents with a South Burlington library card. Please check the Library Catalog for lending policies for each location.
Call the Library at 802-846-4140 to reserve a pass for a specific date. The pass may be picked up at the Circulation Desk in the morning and must be returned at the end of the day so others may enjoy the use of the pass. Please check individual websites or call venue for information on opening and closing dates and times. Passes are checked out for one day only. There is a $5 late fee per day if not returned by due date and a $50 replacement fee if lost.