Volunteering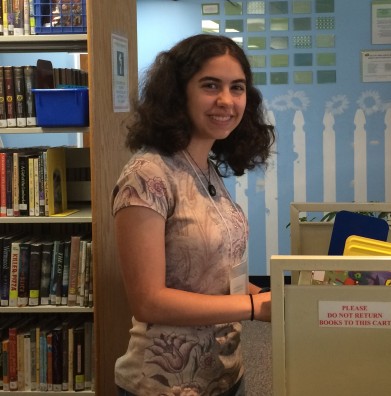 Volunteer at the Library
Due to an overwhelming response, the South Burlington Public Library is not currently accepting new applications for volunteers.
We gratefully rely on our volunteers' generous help and support, and are pleased to provide an opportunity for service. We appreciate the consistent time commitment our volunteers are willing to make, which is so important for the smooth operation of our Library. Volunteer contributions can include such tasks as processing, shelving, and searching for books; knitting instruction; program leadership, or other projects assigned by staff.
Please watch this space for updates on our changing needs for volunteers.