Book Sets
Book Sets for Book Groups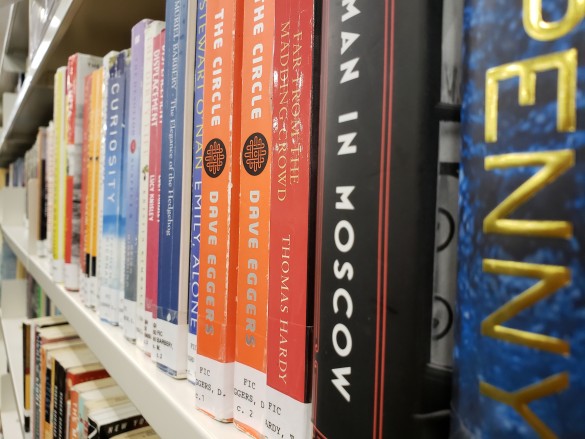 The Library has tons of book sets available to check out for your book group!
Who Can Borrow Book Sets?
South Burlington residents.
Nonresidents with a valid card.
Homecard Library participants in good standing.
Libraries may also request book sets through interlibrary loan.
How Do I Borrow a Book Set?
Please contact us or come into the Library to check on availability of the book sets you would like. You may make an advanced reservation for a particular book set, which we recommend! Please do not try to place a "Hold" on our catalog for your desired Book Discussion Set.
Available Book Sets
Each book title listed below has a link to information about the book and/or a discussion guide. Our collection of book sets is always growing. We encourage you to check back for updates. You will find a printable version of our available sets here. Or view the books on our catalog! Need help? Ask us.