College Selection and Financial Aid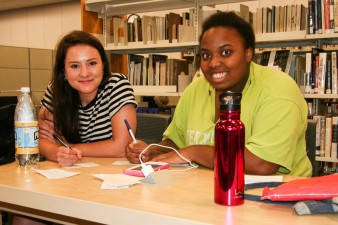 If you are planning on going to college and need information about scholarships and financial aid, check out some of these useful websites.
College Navigator
Helps to find the right college for you.
Federal Student Aid
From the Department of Education, this site assists with finding and repaying loans.
VSAC
The Vermont Student Assistance Corporation is a public nonprofit agency which advocates for students and their families to ensure that they have the information, counseling and financial aid to achieve their education goals.