Technology Help is Here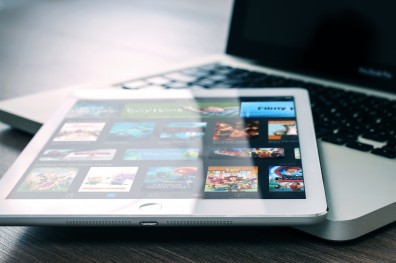 The South Burlington Public Library has dedicated volunteers and staff to provide one hour individual technology assistance appointments for free! We can help you learn about your electronic devices so that you feel more confident using them.
Contact us for more information and to schedule your technology appointment.