Library Cards & Setting Up an Account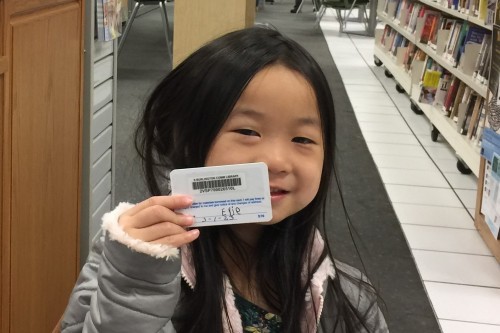 Lending Policies
Books in very high demand are checked out for two weeks. DVDs are checked out for three weeks with no renewals. All other items are checked out for three weeks and may be renewed up to three times provided no one else is waiting for them.
Setting Up Your Account
Each library patron can view their own checkouts and also reserve and renew items by logging into their account. The first time using the Catalog, log in with your library barcode number and userpass as a temporary password. You will then be prompted to change to your own personal password. For a video tutorial visit our YouTube channel. You may also call the Library at 802-846-4140 to renew.
Library Cards
Any legal resident of South Burlington over the age of five may obtain a resident library card with identification that clearly shows name and current legal address. Any South Burlington resident in good standing may use this library card at any of the other local libraries that are part of the Homecard system. Non-residents (outside of the Homecard system) and temporary residents may purchase a card to check out physical items at the South Burlington Public Library. Please come to the Library to signup.