August Pop-Up Craftsbury Chamber Players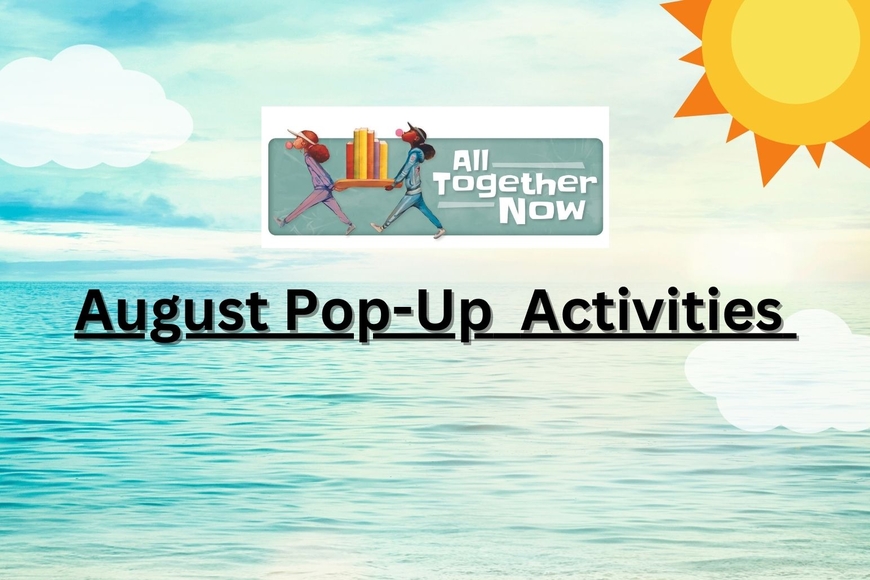 August Pop-Up Activities in the Marabella Kidspace!
Wednesday, August 23
Join us to hear live music performed by the Craftsbury Chamber Players!
What is a String Quartet?
Join the Kompass Quartet for an interactive morning of fun! What is a quartet? What music do they play? What are the instruments of the violin family? Come find out!
All are welcome, and no pre-registration is necessary. FREE!
Older kids and anyone who can sit still and listen for 30-60 minutes are invited to the afternoon recital in the library auditorium.
A reminder that only kids in grades 5 and up can come to the library without a grown-up. Kids in grades 4 and younger need to come with an adult.