Who Moves Under the Moon?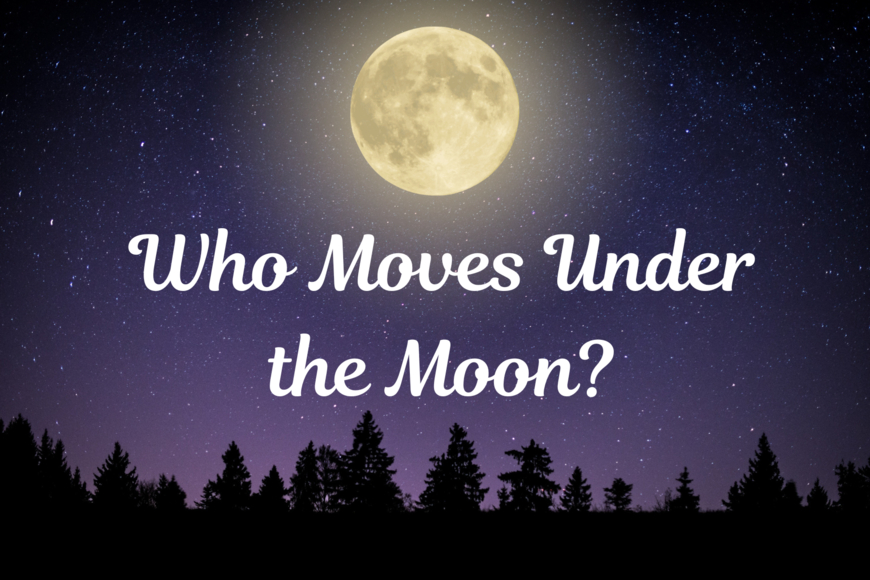 Where the wild things are along South Burlington's muddy brook corridor.
Watch intriguing wildlife camera footage taken and presented by graduates of the Vermont Master Naturalist Program, Debbie VanBuren and Nicole Hernandez. Suitable for adults and children of most ages.
Presented by the South Burlington Land Trust.