Summer Reading Craftytown! - Painted pots and Sunflowers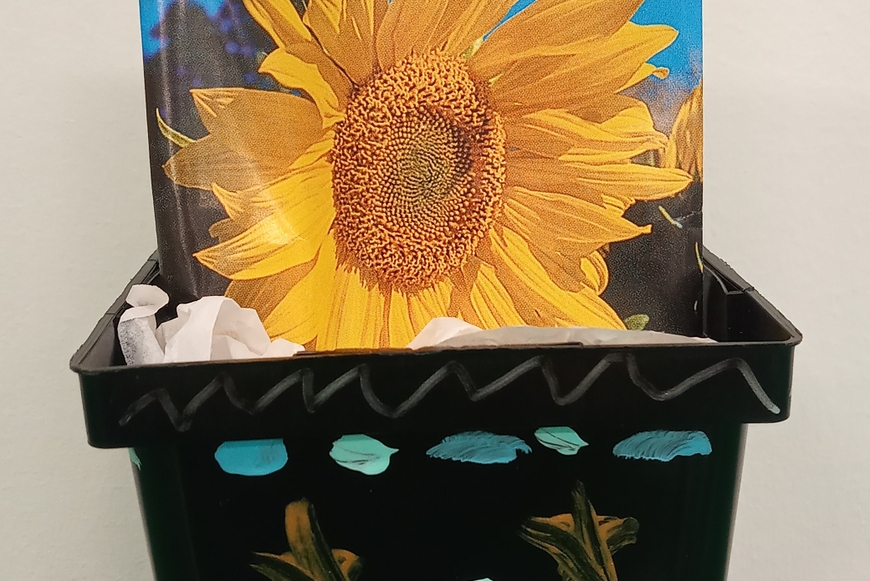 Join us as we create and craft with a variety of mediums.

Grow with Kindness- Painted pots and Sunflowers
All are welcome, and no pre-registration is necessary. FREE! Projects are geared to kids ages 8 and up, or ages 6 and up with an adult helper. A reminder that only kids in grades 5 and up can come to the library without a grown-up. Kids in grades 4 and younger need to come with an adult.
Join us for arts and craft fun! A finished project can be taken home after every session.
Today we will be painting a pot for a sunflower. Participants will take home soil and a sunflower seed to plant.