Streaming Video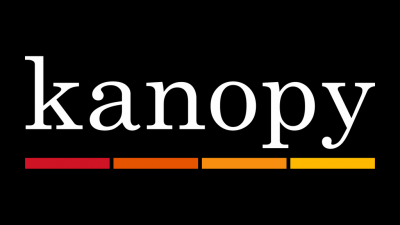 What is Kanopy?
The South Burlington Public Library doesn't just provide great books, social events, and children's programs! In addition to our varied DVD collection, South Burlington Library now offers free movie streaming for residents through Kanopy Choose from over 30,000 movie selections including (but not limited to) short children's movies, films in other languages, documentaries and feature films.
Good News from Kanopy
Free with your SB resident library card….
Going out to the movie theater can be expensive! To get the movie theater experience in the comfort of your own home, sign up for Kanopy, make popcorn, sit down on your couch, and enjoy your night "out" without leaving the house!
How does it work?
Visit Kanopy to create your account. You will need your South Burlington resident library card number and email address. You are allowed to stream two films every month. Use our Kanopy Guide to get started.
What devices can I watch on?
You can watch Kanopy on a computer, smartphone, tablet, Apple TV and Airplay, Android TV, ROKU, Amazon Fire TV and more. For help, visit Kanopy Help.
Questions? Contact us here.