South Burlington Energy Festival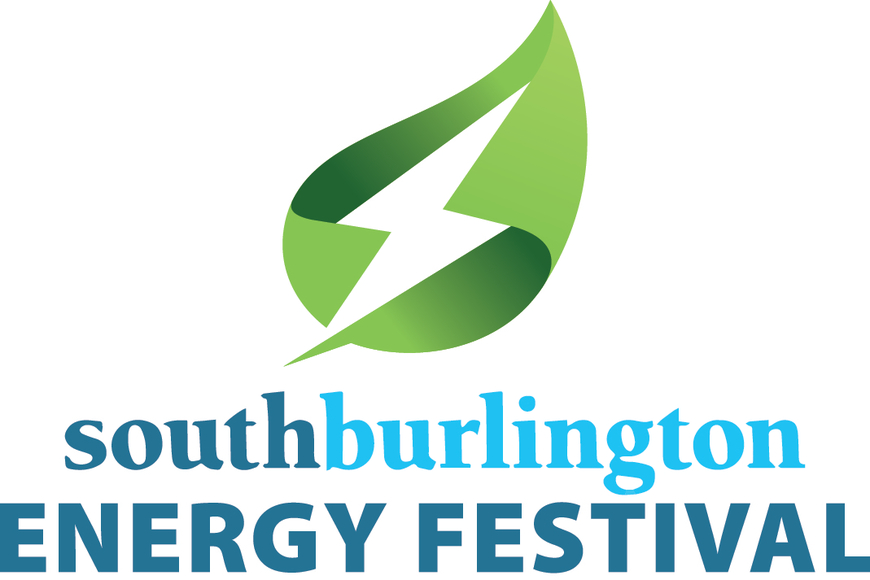 Save the date for the South Burlington Energy Festival! Four hours of fun activities, raffle prizes, food trucks and live music. You can learn about energy saving, sustainability, and the environment from local nonprofits and businesses. In the Library, kids can participate in an Energy Scavenger Hunt to play a game about renewable energy and win a prize. Book displays on the topic are on the 2nd floor all month and at the door during the event. Look upstairs to participate in another activity celebrating energy savings.
There will be electric vehicles and electric bikes, people to answer your questions about how to pay for home energy upgrades, opportunities to learn about implementing South Burlington's Climate Action Plan, short educational seminars, and more! Kids activities, induction stove demo, smoothie bike. Free parking, including valet parking for bicycles. See you there!