Read Any Good Books Lately?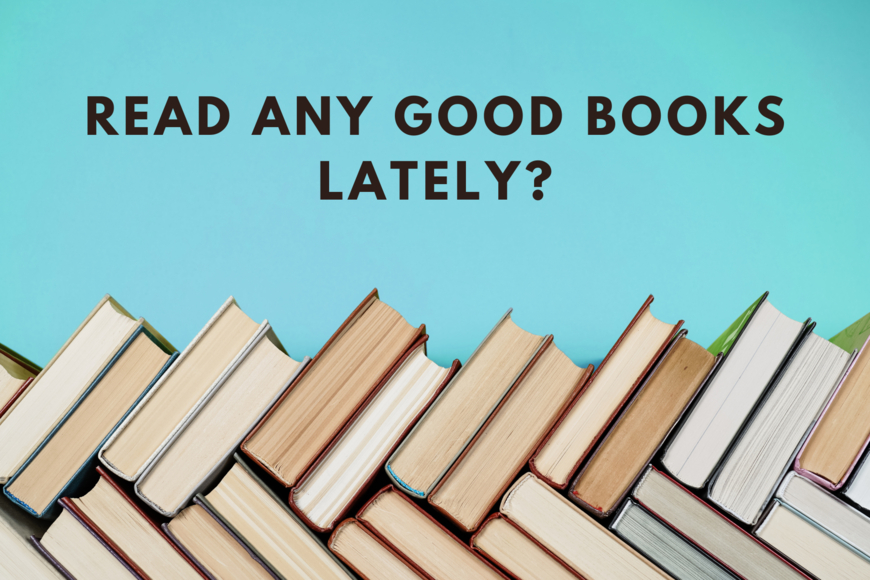 Join us in December for some lively conversation about reading and books!
Enjoy a speed-dating-style evening of talking about books you've loved, books you've hated, genres you're desperately curious about, and other fun lit-chat. Your librarian host will prompt with questions, provide the snacks, and ring the all-important timing bell to move everyone along to their next conversation partner.
Think of this as a chance to get to know your neighbors while swapping ideas for book group reads, family gifts, and personal recommendations. Consider bringing your own books to show and tell, or simply jot down a list of favorites.
This event is open all adults. Join us and share in the love of reading.
Email sbplprograms@southburlingtonvt.gov or call 802-846-4140 if you have questions or would like to be added to the email list for any of the library book groups: Morning Book Group, Cookbook Club, Evening Book Group, or Italian Book Club.