Practical Botany for Gardeners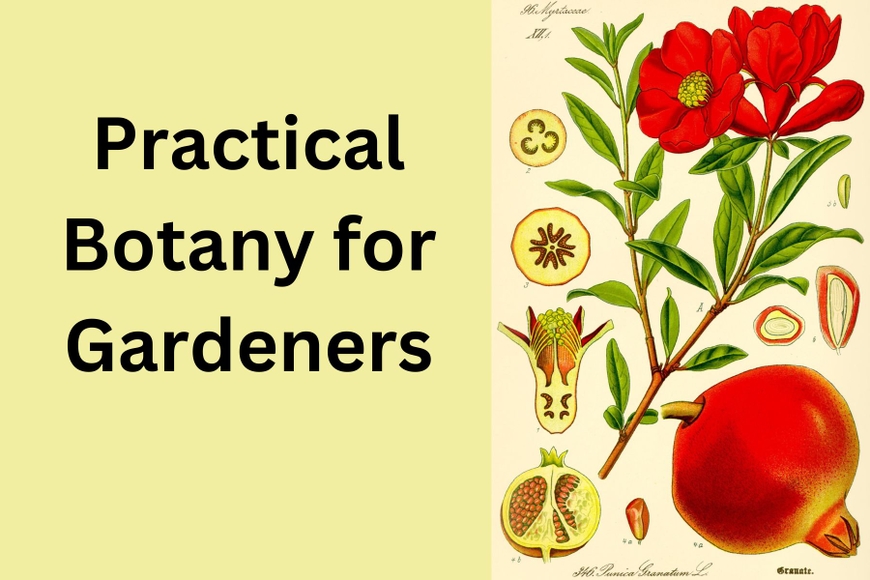 Understanding plant reproduction is essential for seed-savers, so let's look at flowers! Join gardener & seed saver Anne Miller in a detailed look at the anatomy of vegetable flowers and some of their wild relatives, and the wide variety of reproductive strategies used by different plant families. Hopefully, after this workshop, plants will be even more wondrous to you, and seed-saving techniques will be transparently simple.
Bring your seed-saving questions!

Weather permitting, we will go to a nearby ADA accessible park to look at plants!
Anne Miller has been working on farms and in gardens since 1973, and has been practicing seed-saving and growing since 1988.
This event will be held in the Library's Community Room on the second floor.