October Art Wall and Display Case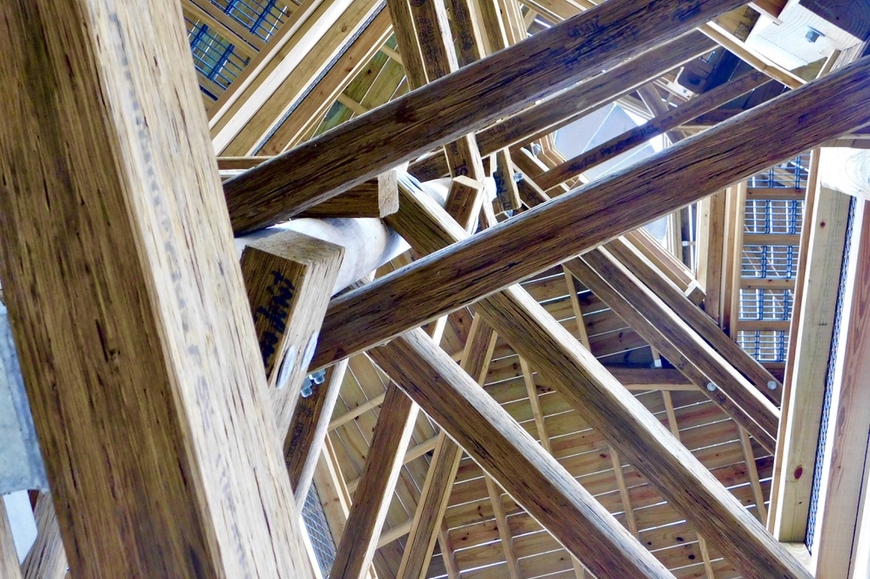 Art Wall Display
Paul Betz is local amateur photographer from South Burlington. With a lot of patience and practice, Paul has developed his own ways of creating art despite the limitations that his wheelchair use creates. Paul's art captures the natural beauty of Vermont, and uses his personal perspective to portray simple things in special ways.
Display Case Exhibit
Bridget Kimsey is a local Vermont Solar System Ambassador for NASA/JPL. This October she has put together a display for the SBPL titled "Spooky Space" that discusses some of the most terrifying and mind-blowing destinations in our galaxy.