Kids Book Club for K-2 and their Parents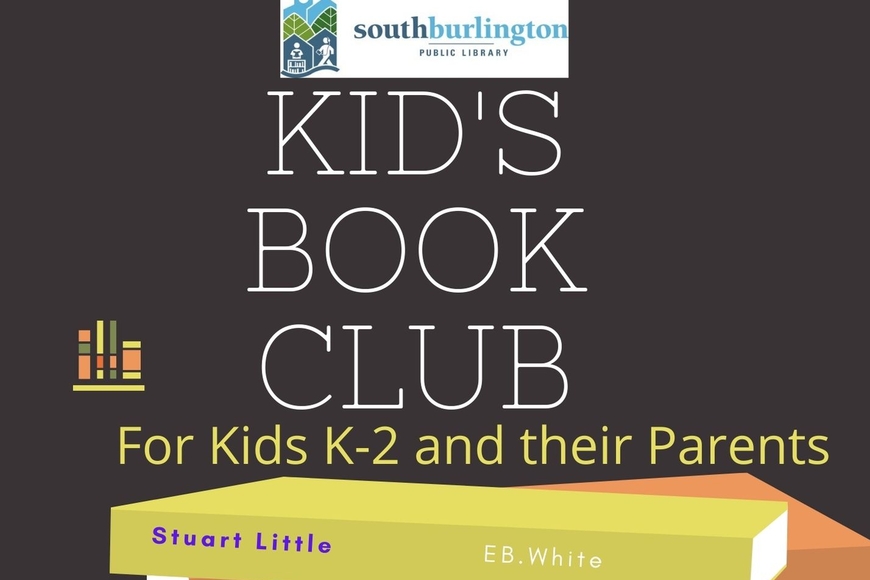 For kids in grades Kindergarten through 2nd!
A book club for our young readers and their parents! Join Ms. Natacha for two Thursdays a month to read, share, and explore the book of the month. Projects will vary each month, and participants may make art, write letters, read together, and best of all TALK about books! Readers will choose titles after the first month. We will provide the books!
Preregistration is required, so that we can have enough books.
Please pre-register by contacting us at
emailto:nliuzzi@southburlingtonvt.gov
Tell us your name, age and grade.
Please also include your parents' email address.
First meeting: Thursday, September 7
Second meeting: Thursday, September 21
4-5pm
September title is The Penderwicks: A Summer Tale of Four Sisters, Two Rabbits, and a Very Interesting Boy by Jeanne Birdsall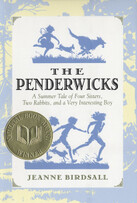 "Meet the Penderwicks, four different sisters with one special bond. There's responsible, practical Rosalind; stubborn, feisty Skye; dreamy, artistic Jane; and shy little sister Batty, who won't go anywhere without her butterfly wings.
When the girls and their doting father head off for their summer holiday, they're in for a surprise. Instead of the tumbledown cottage they expected, they find themselves on a beautiful estate called Arundel. Soon the girls are busy discovering the summertime magic of Arundel's sprawling gardens, treasure-filled attic, tame rabbits, and the cook who makes the best gingerbread in Massachusetts. But the most wonderful discovery of all is Jeffrey Tifton, son of Arundel's owner, who quickly proves to be the perfect companion for their adventures.
The icy-hearted Mrs. Tifton is not as pleased with the Penderwicks as Jeffrey is, though, and warns the new friends to stay out of trouble. Which, of course, they will—won't they? One thing's for sure: it will be a summer the Penderwicks will never forget."