Financial Futures: Setting Money Goals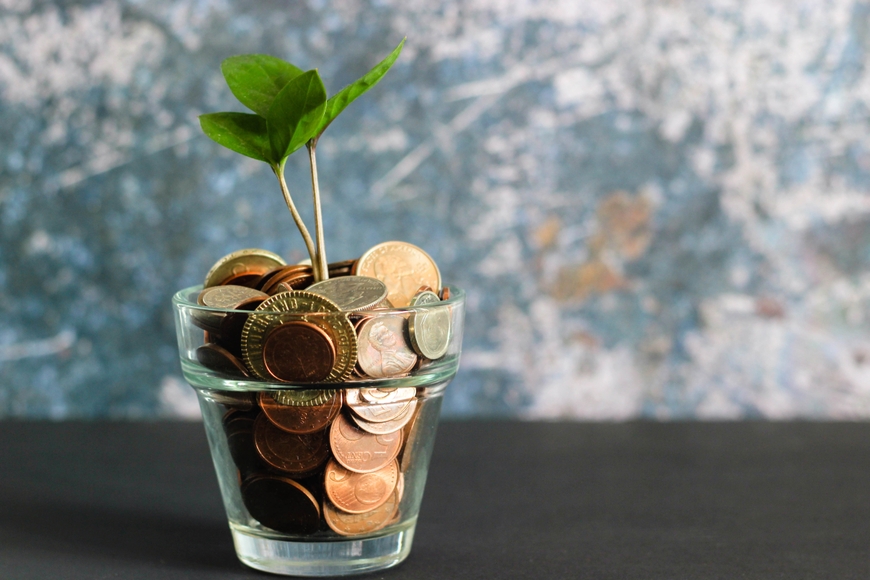 Need free, in-person, business development and money management advice? South Burlington Public Library has teamed up with the Champlain Valley Office of Economic Opportunity Financial Futures program to bring you a series of three great classes! Meet three different finance and business experts and take the next steps on your road to financial and small business development!
Our second session, Setting Money Goals, provides the tools and information you need to take steps toward your financial empowerment. Learn: why setting goals is important, how to set SMART goals, how to effectively save money, how to establish an emergency fund and plan for large purchases and life events. Do you have questions? Please bring them! There will be time for Q&A.
Financials 101 – Thursday, 9/21, 5:30 pm - 6:30 pm
Setting Money Goals – Thursday, 10/19, 5:30 pm - 6:30 pm
Small Business Development – Thursday, 11/9, 5:30 pm - 6:30 pm
Join us for one or all of these free classes in the library Digital Lab and learn from CVOEO's Financial Futures experts.