Evening Book Group: Old in Art School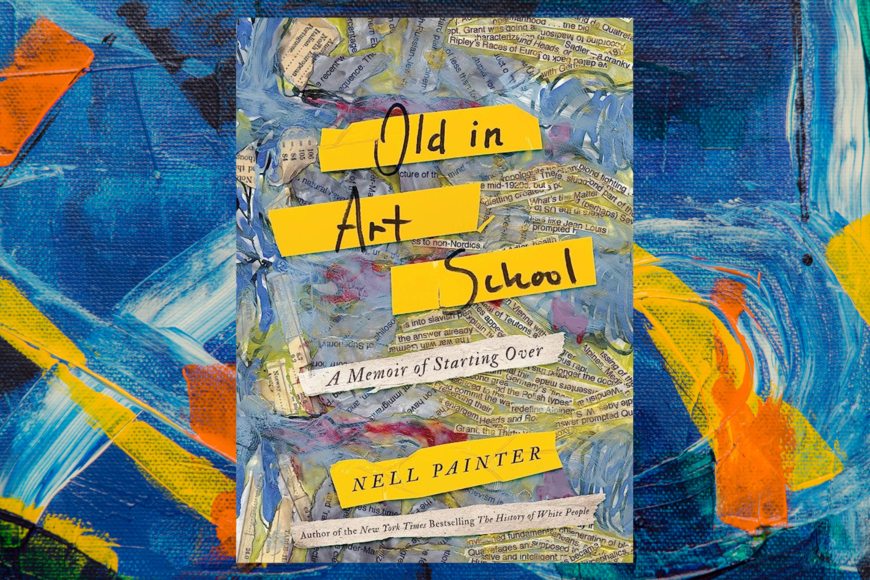 The SBPL Evening Book Group meets on the 4th Thursday of every month. Enjoy a stimulating conversation about books and exchange perspectives about characters and plot while getting to know your neighbors. Join us for our first discussion after the summer hiatus as we talk about Old in Art School: A Memoir of Starting Over, by Nell Painter.
When Nell Painter was 64 years old, she retired from her career as a Princeton University historian, and went to art school. She went to the Mason Gross School of the Arts at Rutgers University for a new bachelor's degree, and then to the Rhode Island School of Design for her MFA. She is now a professional artist, and has written a memoir about going to art school with students a third her age, and how art school changed her view of what she thought she already knew.
How are women, Black people, and artists, "seen" and judged by their age, race, and looks? And how does this seeing change, depending upon what is asked of the viewer? What does it mean when someone states (as one teacher does) that "you will never be an Artist"—who defines "an Artist," and all that goes with such an identity, and how are these ideas tied to our shared conceptions of beauty, value, and difference?
Old in Art School represents an ongoing exploration of such questions, one that ultimately honors curiosity, openness, and joy—the joy of embracing creativity, dreams, the importance of hard work, and the stubborn determination of your own value. Painter brings insights from two careers to telling her story. She travels from her beloved Newark to the prestigious Rhode Island School of Design; finds meaning in the artists she loves, such as Alice Neel, Faith Ringgold, and Maira Kalman, even as she comes to understand how they are undervalued; and struggles with the ever-changing balance between the pursuit of art and the inevitable, sometimes painful demands of a life fully lived.
This book is available to borrow from the library. Book group reserve copies will be available one month ahead of the discussion. Discussion will be hybrid, with in-person and Zoom options.
Email sbplprograms@southburlingtonvt.gov or call 802-846-4140 if you have questions or would like to be added to the email list for this group.