Dungeons and Dragons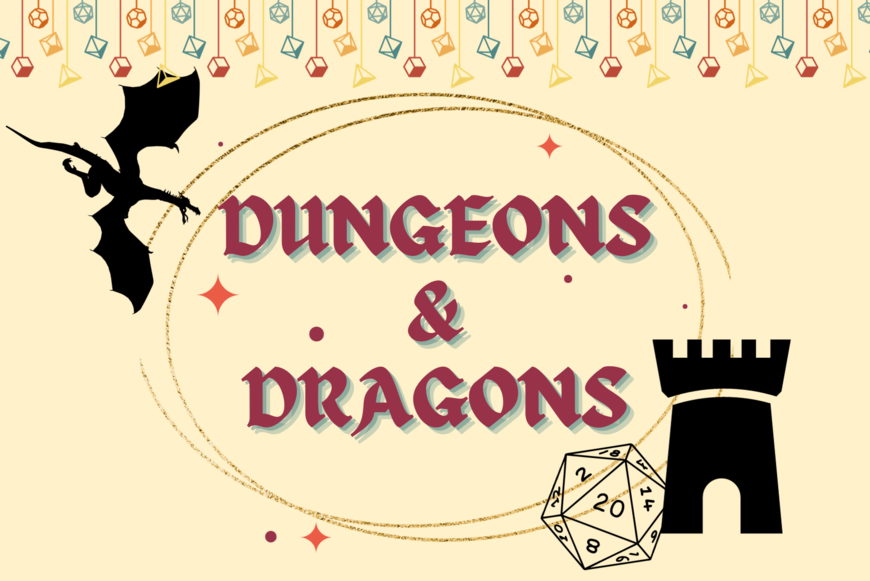 For ages 13 - 18.
New and experienced players are invited to join in a monthly game of one-shot adventures. Roll the dice, choose your path, and immerse yourself in a world of dragons, bards, elves, orcs, and tieflings.
We will not be doing character creation at the game, so you can come with your own character or choose one of the premade ones we'll have available on the day. Go here for character creation resources.
This program has limited space and requires registration. Players will need to register each month. Register here.