Cookbook Club: Ottolenghi Flavor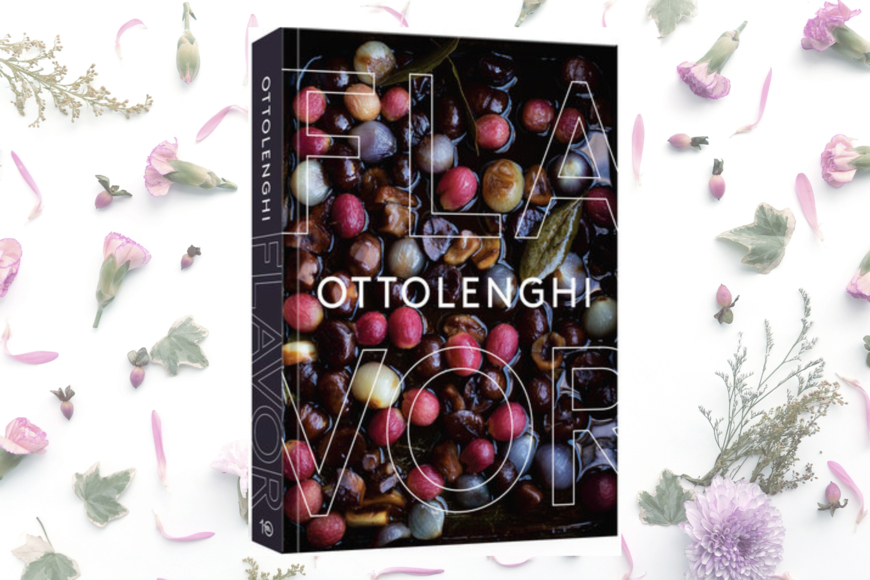 Love to eat? Love to cook? Join us for a monthly cookbook feast! Each month, the group picks recipes from a single book. Each participant chooses a recipe from the book and prepares it for the group's meeting. At our meeting, we eat the dishes we've all prepared and talk about what inspired us to make them.
In September, we'll cook from Ottolenghi Flavor by Yotam Ottolenghi.
Level up your vegetables. In this groundbreaking cookbook, Yotam Ottolenghi and Ixta Belfrage offer a next-level approach to vegetables that breaks down the fundamentals of cooking into three key elements: process, pairing, and produce. For process, Yotam and Ixta show how easy techniques such as charring and infusing can change the way you think about cooking. Discover how to unlock new depths of flavor by pairing vegetables with sweetness, fat, acidity, or chile heat, and learn to identify the produce that has the innate ability to make dishes shine.
With main courses, sides, desserts, and a whole pantry of "flavor bombs" (homemade condiments), there's something for any meal, any night of the week, including surefire hits such as Stuffed Eggplant in Curry and Coconut Dal, Spicy Mushroom Lasagne, and Romano Pepper Schnitzels. Chock-full of low-effort, high-impact dishes that pack a punch and standout meals for the relaxed cook, Ottolenghi Flavor is a revolutionary approach to vegetable cooking.
The Cookbook Club meets in the Community Room at the South Burlington Public Library on the first Tuesday of the month. A reserve copy will be available for browsing recipes at South Burlington Public Library for a month leading up to the meeting. To attend, let us know what you plan to cook by signing up at the Circulation Desk or by emailing sbplprograms@SouthBurlingtonVT.gov.
All are welcome!