August Pop-Up Space and Solar System Activities with Bridget Kimsey, Solar System Ambassador NASA/JPL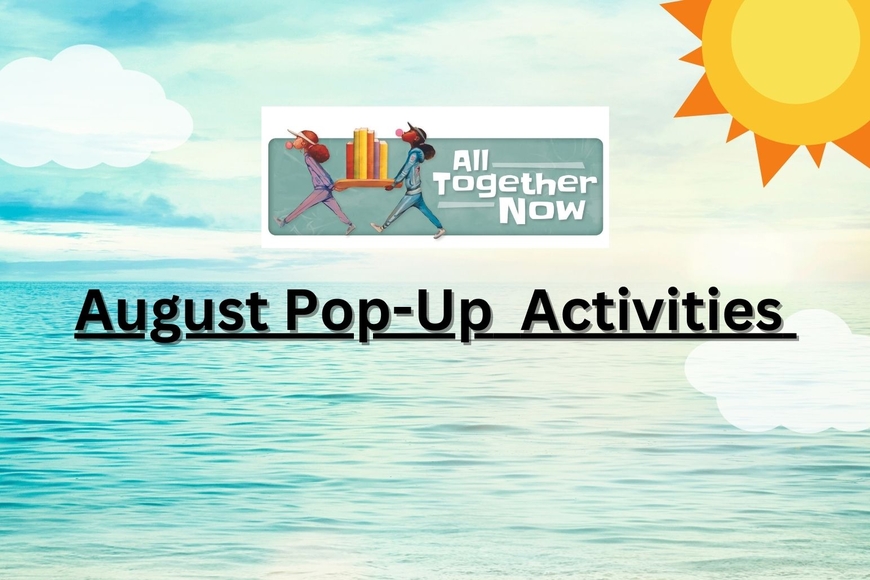 August Pop-Up Activities in the Marabella Kidspace!
Join us for an exciting space and solar System science event! Bridget Kimsey*, (Lenape/Irish) Solar System Ambassador, NASA/JPL will lead a drop-in activity about our solar system and galaxy.
Create planet masks, explore rotation of our galaxy, and send a postcard from deep space!
All are welcome, and no pre-registration is necessary. FREE! Projects are geared to kids ages 8 and up, or ages 6 and up with an adult helper.
A reminder that only kids in grades 5 and up can come to the library without a grown-up. Kids in grades 4 and younger need to come with an adult.
*Residing on the ancestral lands of the Wabanaki (Dawnland Confederacy); N'dakina (Abenaki/Abénaquis)