An Italian Odyssey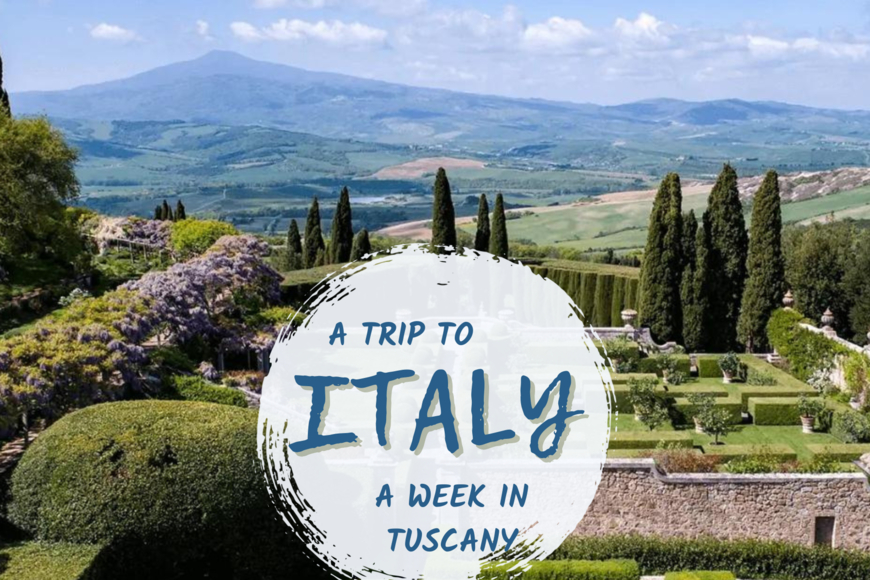 Join us on a trip to Italy ... from the comfort of the library Community Room.
Nicole Librandi will show images of her week-long odyssey in Tuscany, where she dug into the history of La Foce, the centuries-old estate in Tuscany. La Foce was home to the Origo family, holds an important place in Italian history, and connected the likes of Bernard Berensen and Frederick Law Olmstead, renowned in the worlds of art and architecture. On this Italian odyssey, Librandi delved into Etruscan history, hunted for truffles and discovered unexpected pleasures and treasures.
Librandi's talk will also take in some "must-see" places in Italy including Rome, Siena and Spoleto, as well as wine and olive oil destinations like Montecatini and Montalcino.
This event is co-hosted with the Vermont Italian Cultural Association (VICA).