Abolition & Revolution film screening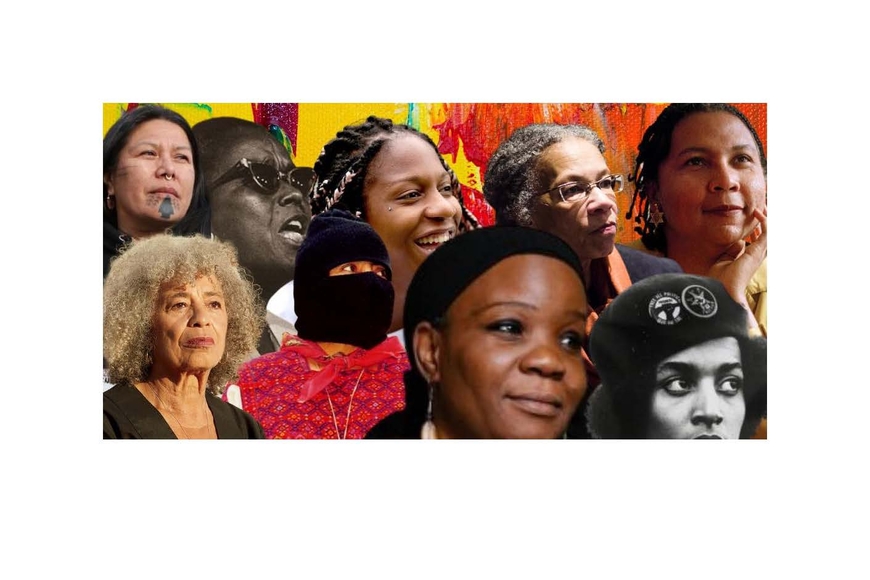 The library is hosting April Fisher and her first feature-length film entitled "Abolition & Revolution."
Featuring the voices of revolutionary icons Angela Davis, Ella Baker, bell hooks, and more, the film connects the summer of 2020's national calls for police and prison abolition to the international movement for collective liberation from capitalism, racism, patriarchy, ableism, imperialism, and all other forms of domination.
Entry to the event is free.
April will lead a conversation about the film and community organizing in Vermont following the showing.
For more information contact Lydia Diamond at blackgurlmattersvt@gmail.com