Summer Reading Craftytown! - Art from the Heart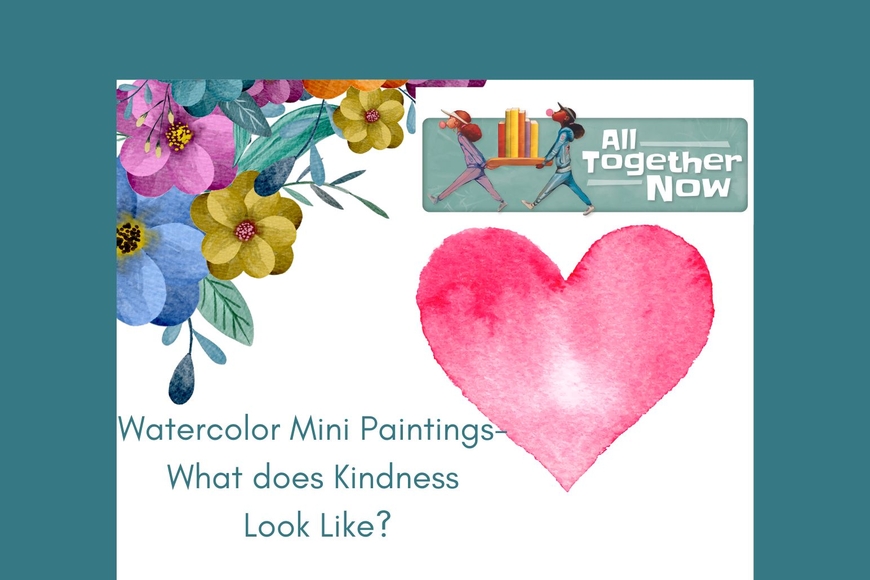 Join us as we create and craft with a variety of mediums.

Art from the Heart- What Does Kindness Look Like?
All are welcome, and no pre-registration is necessary. FREE! Projects are geared to kids ages 8 and up, or ages 6 and up with an adult helper. A reminder that only kids in grades 5 and up can come to the library without a grown-up. Kids in grades 4 and younger need to come with an adult.
Join us for arts and craft fun! A finished project can be taken home after every session.
Today we will be making Watercolor mini paintings. Participants can enter their painting in an Art Show on August 24th at 4pm. There will be a reception for artists.