South Burlington History in Photographs and Stories: 1940s to Now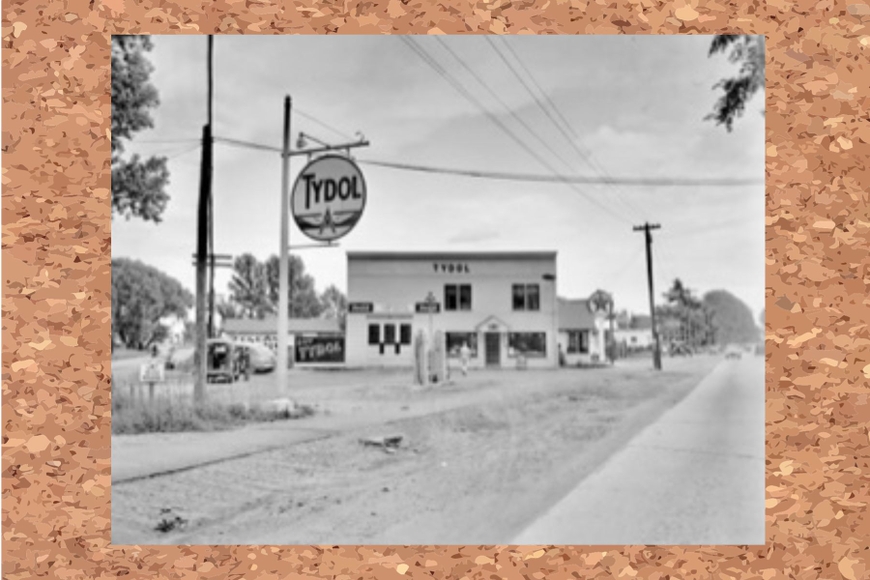 Local history expert, and author of the book Lost Burlington, Bob Blanchard, will present a slide show of historic photographs and regale you with accompanying stories. Bob's talk will focus on the rapid development of the town in the post-World War II years. His deep knowledge of the area leads to fascinating stories you won't want to miss whether you live, work, visit or grew up in South Burlington! In keeping with Bob's motto that "it's all about the photos", his South Burlington presentation will feature many historic images of buildings, people, businesses, signs, schools, roads and more.

We guarantee you will learn something new (or old) about our city.

Bob also administers the popular Burlington Area History Facebook group, which features new photographs daily of Burlington and surrounding towns. Check it out!
This presentation will be held in the auditorium at 180 Market Street.