Poetry Group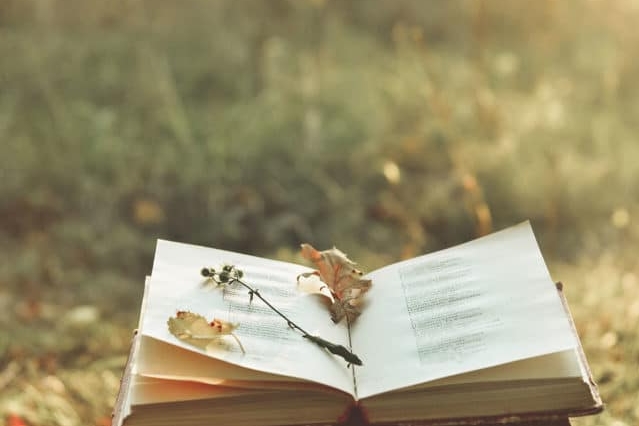 The South Burlington Poetry Group meets on the 2nd and 4th Tuesdays of each month in the Quiet Reading Room on the second floor of the library.
Our talents are varied, as are our poems. Some of our poems are serious, others are light-hearted.
The primary purpose of this group is to gather those who write poetry to share their work in a supportive space, and to encourage all levels of accomplishment. Those who simply enjoying listening or want to share a poem from one of their own favorite poets are also welcome.
Our emphasis is on enjoying each poem for the gift that it is. We do not critique the poems read (unless requested). We give everyone a chance to participate if they want to -- including those who are serious about their writing, and those who dabble.
Registration is not required for this program. Email sbplprograms@southburlingtonvt.gov or call the library at 802-846-4140 with any questions.