LEGO Builders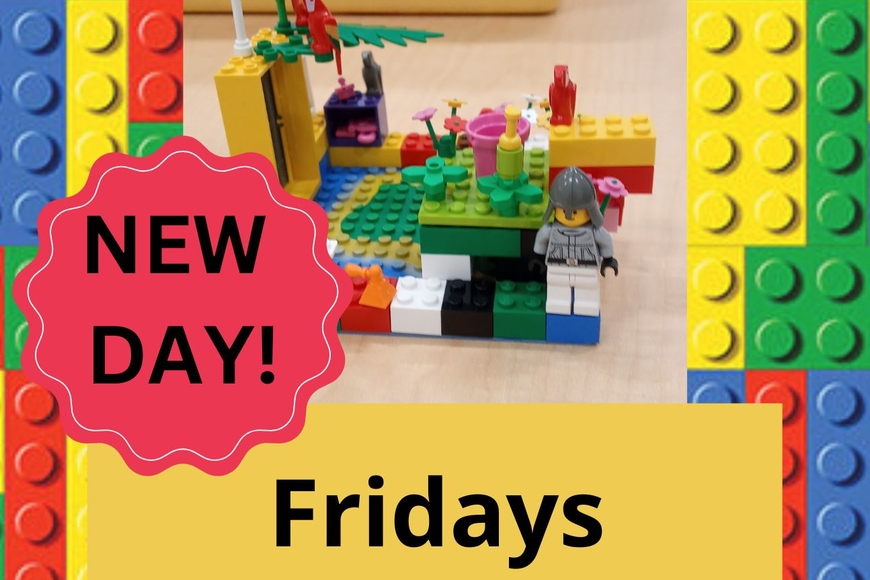 Afterschool at the Library is the place to be! Each afternoon features a different kind of activity. All are welcome, and no pre-registration is necessary. FREE! Projects are geared to kids ages 8 and up, or ages 6 and up with an adult helper. A reminder that only kids in grades 5 and up can come to the library without a grown-up. Kids in grades 4 and younger need to come with an adult.
Friday is our new LEGO Builders Day from 3:00 to 4:30! Come and check out our massive collection of LEGO! Each week, builders are invited to explore, create and participate in challenges.
No pre-registration necessary. Best for ages 8 and up, or 6 and up with an adult helper.