Join us at the Burlington LGBTQ+ Pride Parade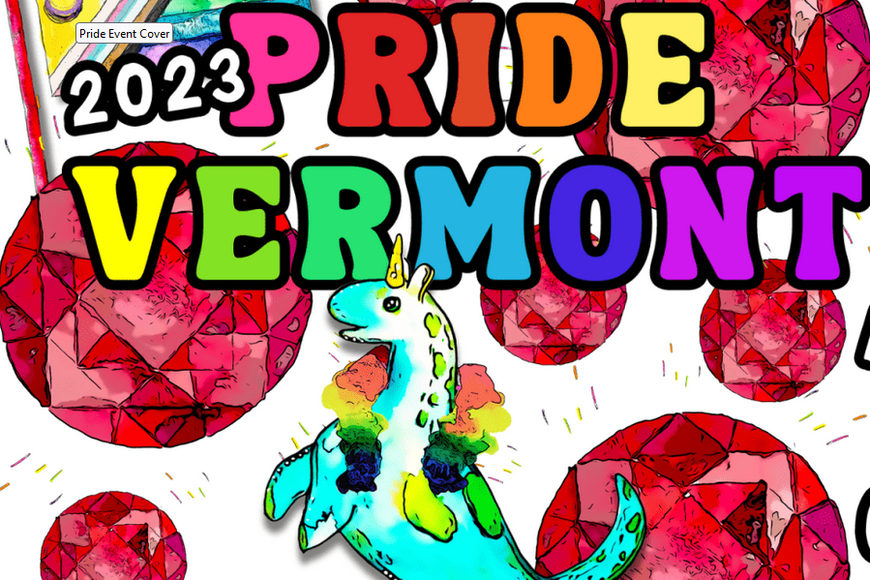 When: Sunday, September 10, noon
Where: Parade begins at the bottom of Church Street, and ends at Waterfront Park for a Pride Festival and celebration. We will meet up at the Hood Plant on King Street.
The Library will be carrying a banner at the parade! Please join us as we help spread a powerful message of love, diversity, unity, and inclusivity. The Pride Center organizes this event every year and invites everyone to "come together as a community to celebrate our accomplishments and advocate for the rights of everyone in the LGBTQ+ community of Vermont."
Direct questions to Jennifer at jmurray@southburlingtonvt.gov.