Craftytown! Weaving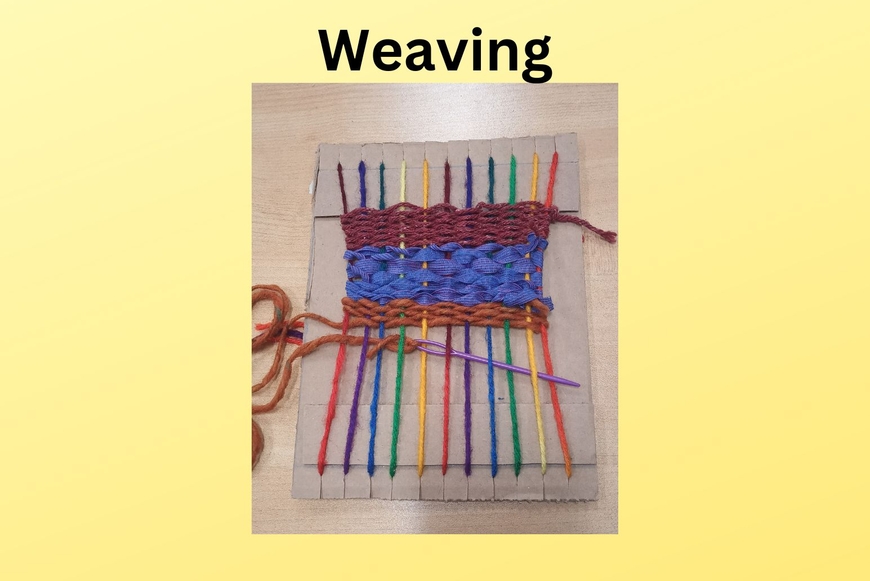 Join us for an afternoon of arts and craft fun in the Katie O'Brien Activity Room!
All are welcome, and no pre-registration is necessary. FREE! Projects are geared to kids ages 8 and up, or ages 6 and up with an adult helper. A reminder that only kids in grades 5 and up can come to the library without a grown-up. Kids in grades 4 and younger need to come with an adult.
Bring a friend! From painting to print-making and from collage to sculpture; we'll explore different projects and mediums. A finished project can be taken home after every session.
Today we will be weaving with yarn and ribbons on handmade looms.