August Pop-Up LEGOpalooza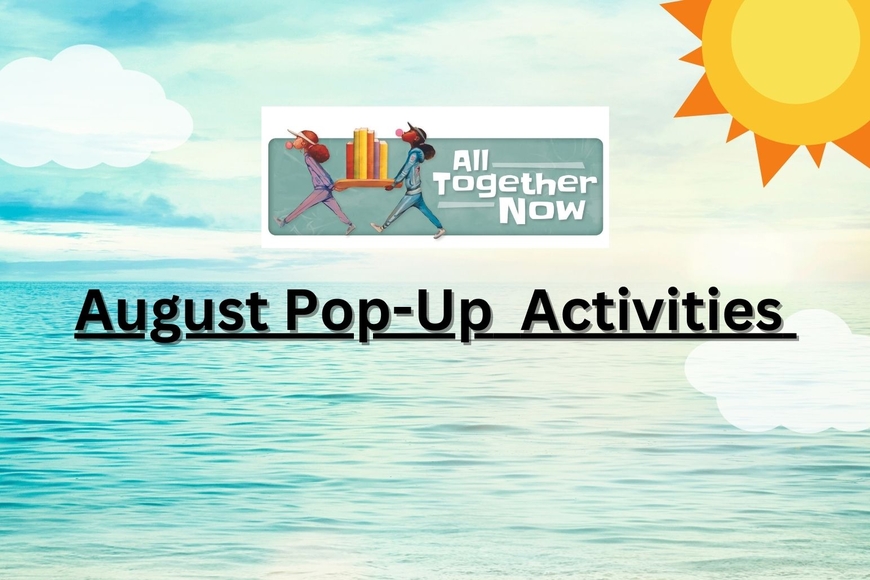 August Pop-Up Activities in the Marabella Kidspace!
Mondays, August 14 & 21 LEGOPalooza!
Free play and challenges await in the Activity room!
All are welcome, and no pre-registration is necessary. FREE! Projects are geared to kids ages 8 and up, or ages 6 and up with an adult helper.
A reminder that only kids in grades 5 and up can come to the library without a grown-up. Kids in grades 4 and younger need to come with an adult.