August Pop-Up Perler Bead Craft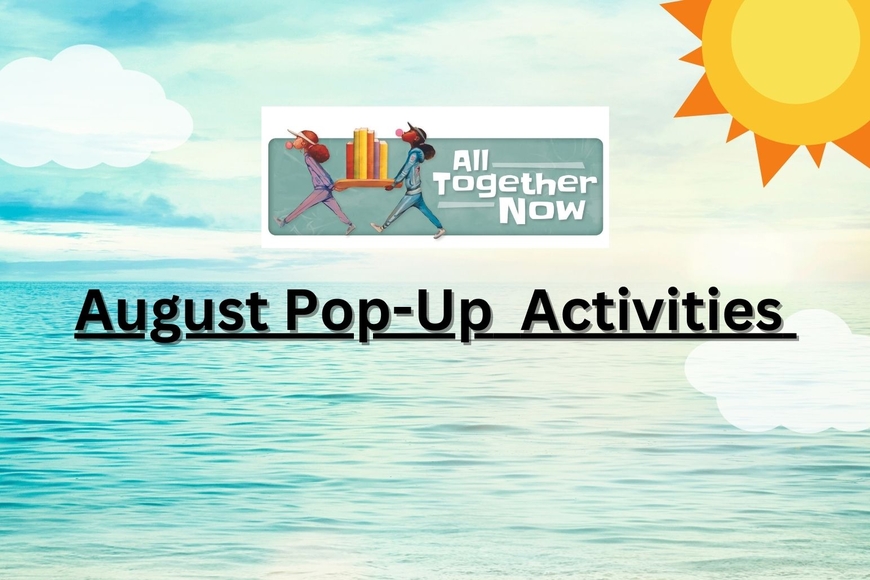 August Pop-Up Activities in the Marabella Kidspace!
Tuesday, August 15 Perler Bead Crafts!
Join us in the Katie O'brien Activity room to choose from your favorite Perler Bead Designs!
All are welcome, and no pre-registration is necessary. FREE! Projects are geared to kids ages 8 and up, or ages 6 and up with an adult helper.
A reminder that only kids in grades 5 and up can come to the library without a grown-up. Kids in grades 4 and younger need to come with an adult.