All Together Now for Summer Reading 2023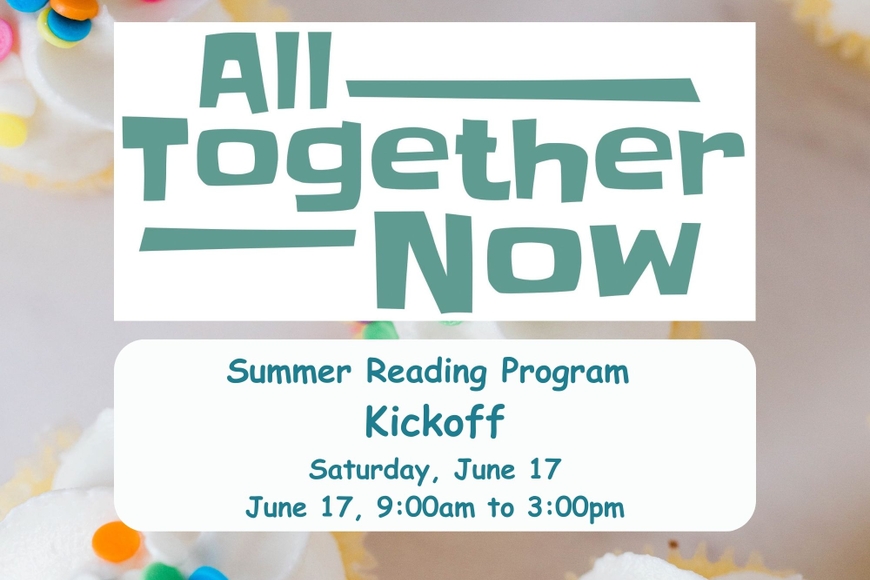 Join us on Saturday, June 17th to kick off your summer reading adventures! Our theme this summer is "All Together Now" with a focus on Unity, Community and Kindness. Come to the library to REGISTER and pick up a summer reading packet (linked below). Get a ticket to see Lyric Theatre's live Theatre for Young Audiences musical "Elephant & Piggie" in our air-conditioned auditorium at 12:30pm. Add a handprint to our kindness mural, find & seek our new scavenger hunt, and check out our raffle prizes. Put our summer programs on your family calendar and start reading!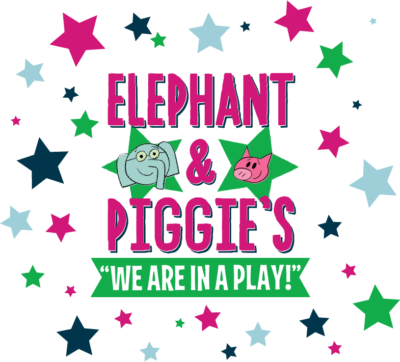 Please click this link for tickets to the Saturday, June 17th, 12:30pm show of Lyric Theatre's "Elephant and Piggie: We are in a Play!"
REGISTER at the library for Summer Reading programs for different ages:
Ages Birth - 5 Summer Reading packet: literacy activities for infants, toddlers and preschoolers
Grade K-5 Summer Reading packet: reading incentives for ages 5 to 10
Grades 5-8, Summer Reading packet: reading incentives for ages 10 to 13