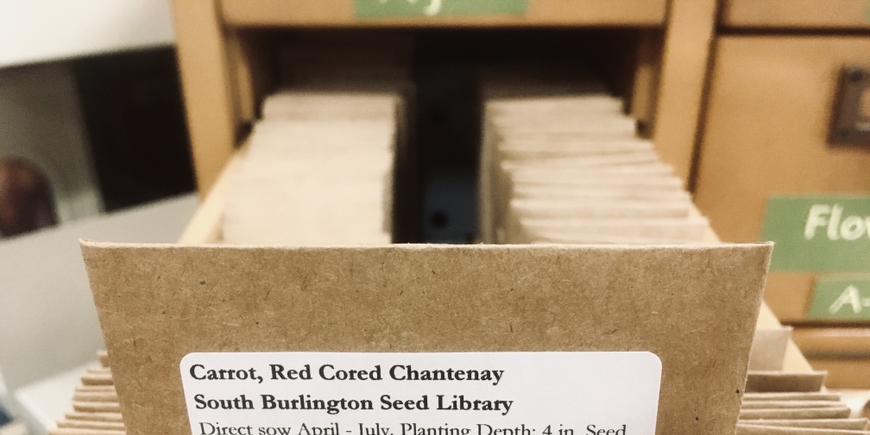 The Seed Library, housed in card catalog drawers on the second floor of the library, is open for the 2022 season. A wide variety of vegetable, herb, and flower seeds can be "checked out" for free. Browse the inventory here. Be sure to track of the seeds you take in the green Membership Binder next to the Seed Library. Gardeners are invited, but not required, to donate seeds that they have saved from their gardens or leftover seed packets.
Be sure to check out the upcoming collection of garden tools in the Library of Things on the second floor. Patrons will soon be able to check out a shovel, watering can, trowel, bucket, or pruners.
Finally, there will be a Seed and Seedling Swap on Thursday, April 21, from 5:30-7. Bring your excess seeds and seedlings to be exchanged with local gardeners, check out the library's garden tools, and ask local garden experts all your growing questions!
For information on testing your seeds for germination, see an earlier post here.
Next Blog Post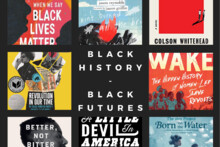 Looking for something to read during Black History Month and beyond? In honor of Black History Month, we've compiled new and recent titles exploring African Americans' impact on US history, the lives and…