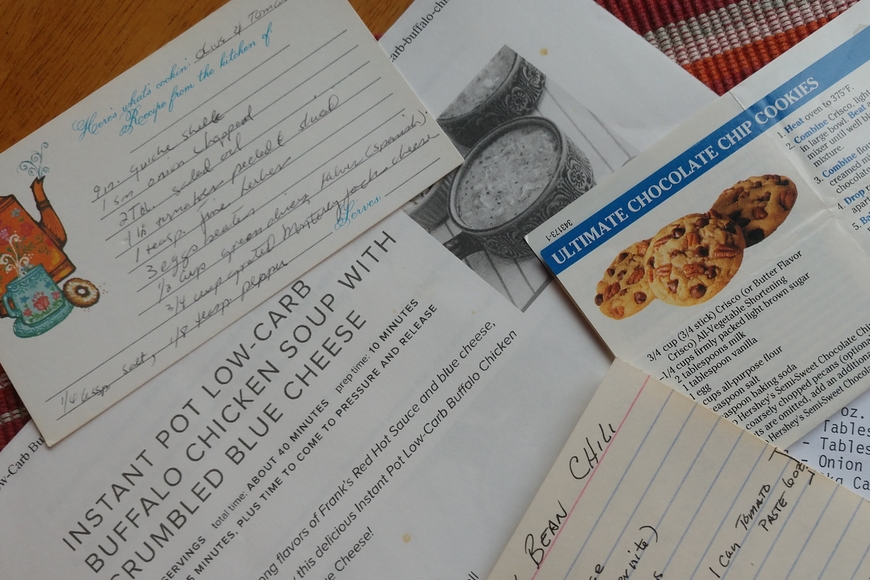 The South Burlington Public Library is creating a community-sourced cookbook of "comfort food" recipes, and we want yours! If you are a hunter, a forager, a gardener, or just someone who enjoys the bounty of Vermont's landscape, please send us your recipes. No recipe is too simple, too complicated or too strange!
Send your recipes to sbplinfo@southburlingtonvt.gov or drop them off at the library. The recipe can be a scan or photocopy, legibly handwritten or typed. If you have a photo of the ingredients or the completed dish, feel free to include that as well! Please include your name (as you would like it to appear in the cookbook), and if your recipe is adapted from a cookbook, let us know the name of the book and its author. Please put "cookbook" in the subject line of your email submission.
We will be compiling the recipes and making them available in two ways: as a downloadable PDF for patrons to print out on their own, and as a bound book to be added to our collection.
We'll be collecting recipes from October 1 through December 9 and hope to make them available to patrons in early January.
We thank you, and look forward to gathering this unique collection.
Kelly Kendall and Susan Bliss, Librarians
Next Blog Post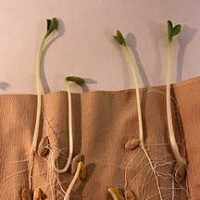 Beginning on Friday, May 15, seeds from our Seed Library will be available to take during curbside pickup on Fridays, 1-3 p.m. while supplies last.  Thanks to High Mowing Seed Company, you can get started…