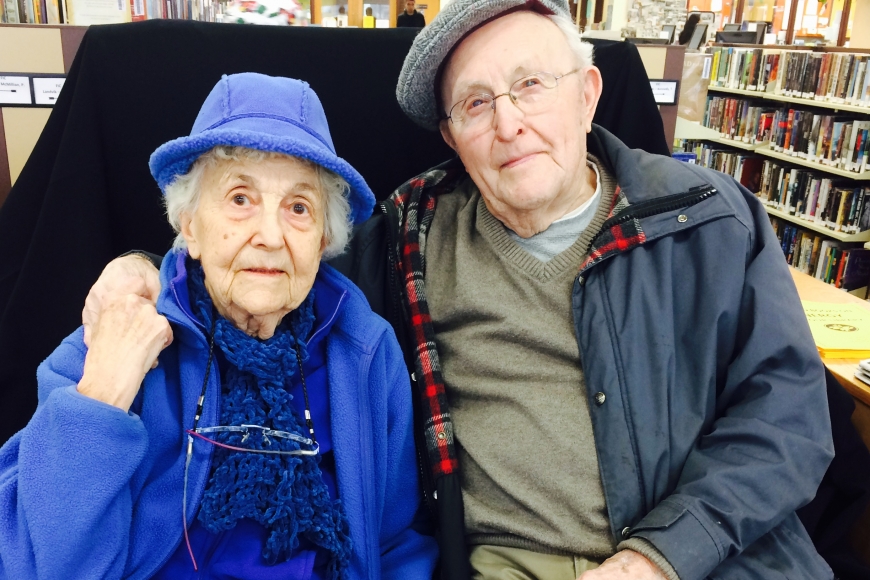 The Vermont Department of Libraries will discontinue its subscription to HeritageQuest, an online genealogical research database, as of January 1, 2020. Better access to genealogical records is available through MyVermont.gov and FamilySearch. Both of these options are available for free to Vermonters.
Vermont vital records are accessible to all Vermonters through MyVermont.gov. Additional resources and assistance are available through the Department of Libraries.
FamilySearch is intuitive and simple for casual users to serious researchers. It is available here. Search for records, create your family tree, and pull records from their extensive database.
Next Blog Post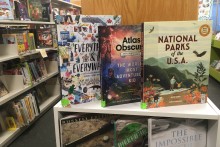 If you've ever walked to the back of our library to borrow a movie or an audio book, then you've walked right by our Children's Nonfiction section.  Tucked between the last row of adult fiction and the…