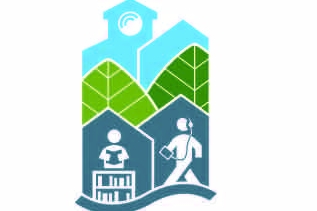 Would you use the Library website more if there was an app on your phone's home page? We don't have an app yet, but you can create a link to the web site that looks like an app and takes you right to our home page.
Using Android:
From your phone's browser, search for the Library or go to southburlingtonlibrary.org
Once the site is up, click on the menu, the three dots in the upper right corner.
Select Add to Home.
Using IPhone:
In Safari, search for the Library.
At the bottom, click on the share icon, the little box with an arrow pointing up.
Select Add to Home Screen.
In moments you'll see our logo on your home page!
Next Blog Post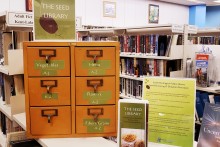 We are excited to announce our Seed Library is open and ready for seed donations and seed "borrowing." The seeds you borrow from our library are free! To participate in our Seed Library you will need to…