Learn a Language for Free!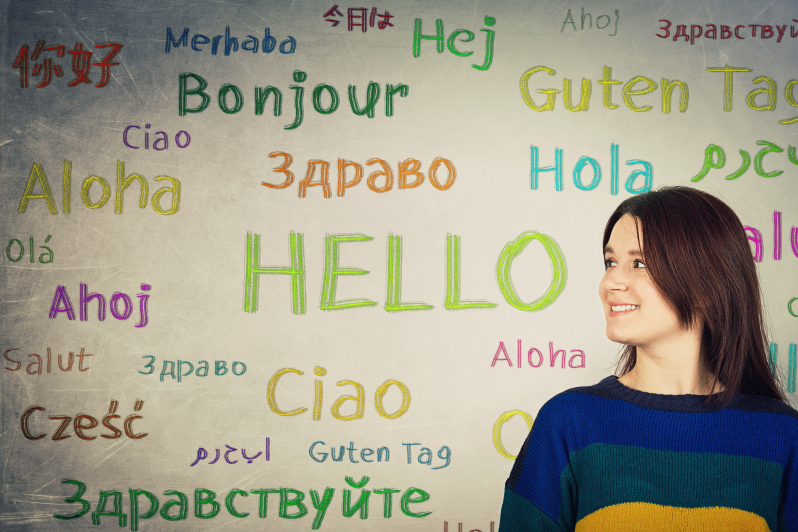 Did you know the library offers free language instruction?
Mango offers courses in over 70 languages including English. Whether you want to learn a few phrases or become fluent, Mango offers courses for language learners at different levels. Mango is fun and conservational. Create a profile and get started today!
Mango will teach you how to:
Greet people
Order a meal
Understand the local customs
Explain that you are a non-native speaker
Request medical help and describe symptoms
Translate phrases into English or any of 70 languages
And more!
Here's a few of the key features that make Mango Languages a valuable learning platform:
Listening and Reading Activities
One of the cornerstones of language learning is exposure to authentic language use. Mango Languages offers a vast library of listening and reading activities that immerse you in the target language. From audio dialogues to written passage, the interactive nature of these activities allows you to develop your listening and reading comprehension skills while absorbing the language naturally.
Culture Notes
Language is intimately connected to culture. To truly master a language, it's vital to understand the cultural nuances that shape its usage. This software includes culture notes that provide insights into the customs, traditions, and idiomatic expressions that are unique to the target culture. This not only enhances your language skills but also your ability to communicate effectively and respectfully with native speakers.
English Courses
Mango Languages' approach to teaching language is founded on second language acquisition research. Mango offers 20 different English courses and a voice comparison tool that learners can use to practice their pronunciation. Mango also offers a variety of modes of learning for all different kinds of learners such as reading and listening activities, Mango Movies, and vocabulary/review cards. We also offer specialty courses in some languages that are great for job seekers, such as Business Spanish, Medical Spanish, Legal Spanish, and more.
Mango Reader
Mango Reader is a Google Chrome extension that allows you to quickly get a translation of a word or phrase on anything that you are reading. Learners can get the meaning of a word and example sentences that illustrate each meaning. Additionally, learners can read the grammatical information about a word, see verb conjugation charts for a verb, get an example pronunciation audio for a word, and add the word to 'My Vocabulary' so that learners can practice and learn it later. Mango Reader is currently available in Arabic, German, Italian, Portuguese, Chinese (Mandarin), Greek, Japanese, Russian, French, Hebrew, Korean, and Spanish.
Next Blog Post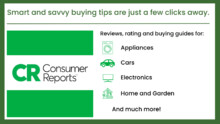 Check out Consumer Reports for product reviews, best-of articles, shopping guidance and more, all free (and free of ads!) with your library card.