Teens
The South Burlington Public Library is a place for teens, young adults and new adults.
We offer:
Books, movies, magazines, ebooks and audiobooks, and more.
Free computer use, Wi-Fi access, and mobile printing.
Friendly library staff to help guide you to the books and resources you need.
Check out our online learning resources to use for school and prepare for college.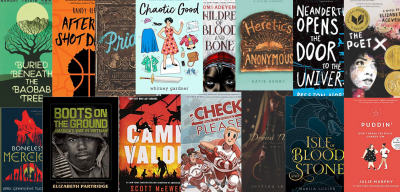 Just want to search for a book or DVD? Search the catalog.
Need some guidance and/or a place for like-minded people? Browse some of our top website picks below.
Book Love

Bookriot Instagram
Bookriot is dedicated to writing about books and shows their book love through artful and fun photography.
Booktuber Christine Riccio
Get your YouTube on with these high energy and fun videos with book reviews and book culture chats.
Queer Books For Teens
A comprehensive list of all LGBTQIAP+ YA titles published between 2000 and 2017.
YALSA Book Finder
Search books, audiobooks and films from the lists created by the Young Adult Library Services Association.
Dating and Relationships
Loveisrespect
Information and advocacy for young people who have questions or concerns about their dating relationships.
Driving
AAA Guide to Teen Driving Safety
Information and resources for learning how to be safe on the roads.
Vermont Teen Drivers
All the information you will need to get your driver's license in Vermont.
Drugs and Alcohol
KidsHealth Drugs & Alcohol
Quick basic information about drugs, alcohol, and what to do when you or someone you know needs help.
NIDA for Teens
National Institute on Drug Abuse for Teens.
Teen Smoke Free
Tools and tips on how to stop using tobacco.
Health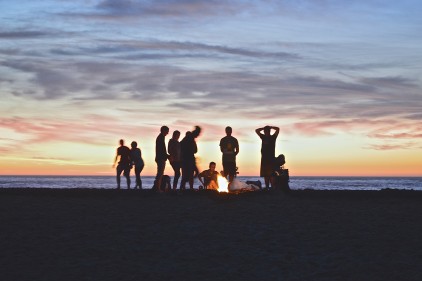 Girls' Health
Info on health and well-being for girls.
Go Ask Alice
A team of Columbia University health specialists answer health questions.
I Wanna Know
Sexual health info for teens and young adults.
Medline Plus Teens' Page
Health tips and info for teens.
Sex, Etc
Sexuality education by teens for teens.
Housing
Spectrum Vermont
A local Vermont organization serving youth ages twelve to twenty-six.
Internet Safety and Digital Literacy
Connect Safely
Tips for digital literacy and safety.
NetSmartz Workshop for Teens and Kids
Tweens and teens use videos, games, quizzes and comics to learn about online safety.
LGBTIA+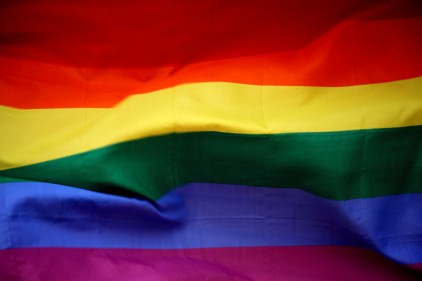 Gay-Straight Alliance Network
Tools to create a culture of connection.
Pride Center of Vermont
Local Vermont organization dedicated to advancing community and the health and safety of the lesbian, gay, bisexual, transgender and queer (LGBTQ) Vermonters.
Trans Lifeline
Trans-led organization dedicated to improving the quality of trans lives.
Trans Youth Equality
The Trans Youth Equality Foundation provides education, advocacy and support for transgender and gender non-conforming children and youth and their families.
The Trevor Project
The Trevor Project is the leading national organization providing crisis intervention and suicide prevention services to lesbian, gay, bisexual, transgender, queer & questioning (LGBTQ) young people under twenty-five.
Mental Health and Crisis
Crisis Text Line
Crisis Text Line is free, 24/7 support for those in crisis. Text 741741 from anywhere in the US to text with a trained crisis counselor.
First Call/Howard Center
802-488-7777: First Call for Chittenden County serves clients and the community regardless of age or diagnosis.
Not finding what you are looking for? Contact us.