New Library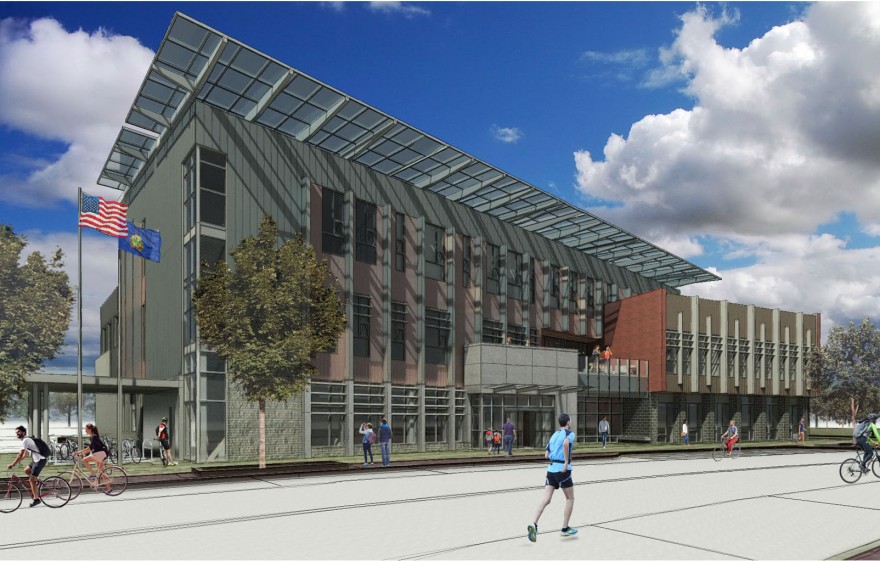 The South Burlington Public Library is in transition!
While we have found a temporary home in the University Mall, we will soon be moving on to the Community Center that's in planning at 180 Market Street. Set to open to the public in fall 2021, this new community center will serve as a place where community members can gather, socialize, and engage in educational and recreational activities. We are very excited to have a soon-to-be home here! Until then, visit us at our location in the University Mall.
For more information about the new building, please see the City of South Burlington's website.