COVID-19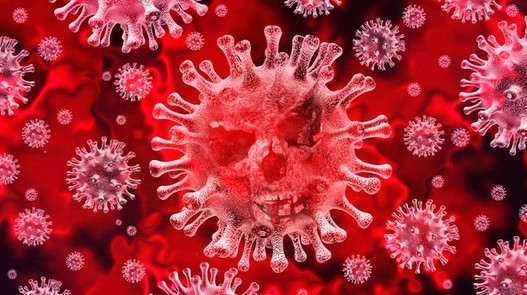 Curbside Pickup
The Book Drop is now open for returns and we are offering curbside pickup of materials on Mondays & Fridays 1-3 and Wednesdays 4-6. Call 802-846-4140 and leave a message, or email sbplinfo@southburlingtonvt.gov, to make your requests by 10 a.m. for same day pickup.
Please come by to pick up at your earliest convenience during the above hours. If the item is checked out we will add you to the hold list and will contact you when it comes back.
Due to the expected popularity of this service, we ask that you limit your specific title requests to five (available items) per library card. We will also fill a bag with magazines, picture books, easy readers and so on if you will accept surprises! The UMall remains closed, so pick up will be self-serve from a cart at the back door of the Mall. We are grateful to the Dorset St. Hannafords for making paper bags available, as paper is the safest way to pass along library materials.
1. Drive around back, past Target, into the parking garage. Look for the back door to the Mall, right behind the book drop and the elevator.
2. Return your books in the book drop.
3. Pick up your bagged requests from the cart. Those with mobility or immune system concerns may call in for assistance. Returns are now welcome; fines are still being waived.
Please read the following document if you are interested in how we are handling materials so as to protect our staff and you, the public.
South Burlington Public Library: Keeping you safe
Please read our letter regarding the Library closure on March 17, 2020 due to the COVID-19 virus.
Online Library Resources
Health Resources
Financial Resources