Audiobook and Ebook Downloads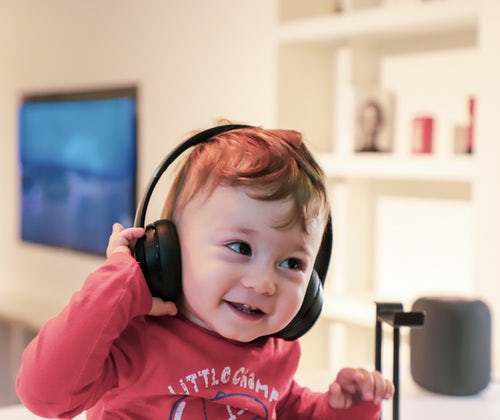 Who can borrow from the ebook and audiobook collection?
South Burlington residents who have signed up for a library card may use the ebook and audiobook collection.
Where do I find the ebook and audiobook catalog?
You can access our ebook and audiobook catalog by going to the Green Mountain Library Consortium.
How can I read ebooks and listen to audiobooks?

You can use your computer, smartphone, tablet, MP3 player, and eReader. We recommend downloading the Libby App if it is available to you, or you may use the Overdrive App. Both are free!
How do I sign in online using my computer?
You will need your South Burlington resident library card number and catalog account password*.This password will be your PIN.
Select Sign In on the Green Mountain Library Consortium website.
Select South Burlington Public Library.
Enter in your Card Number (letters are case sensitive) and PIN.
*If you have not yet set up a catalog account password go to our catalog to create an account to log in.
Barcode: Enter in your South Burlington resident library card number exactly as printed on back.
Password: userpass
You will then be prompted to create a new password. This password will be your PIN for logging in to Overdrive & Libby. For a video tutorial visit our YouTube channel.
I need help!
Read our Libby Guide and our Kindle Paperwhite Guide. You can contact us for an appointment. Or we suggest you try going directly to Libby for tutorials or Overdrive.
Login Tips for Overdrive/Libby
The two systems, library catalog and Overdrive/Libby, are synced and Overdrive/Libby now requires a PIN. Have you set up an account to log into the South Burlington library catalog to renew library items etc.? If so the password used there would be the PIN for Overdrive/Libby.
If not, go to https://sburl.agverso.com/home?cid=sburl&lid=sburl
Log in with your library barcode number and userpass as password. You will then be prompted to create a personal password.
Be sure to enter library card barcode exactly (case sensitive)
If the letter O does not work perhaps it is the number 0 – What might look like the number 8 could be the letter B….
Libby/Overdrive does not recognize anything other than a number or a letter at the end of library barcode.
You will need to contact the Library by June 11 or after our move to the new location to obtain a new barcode.
If your card has expired you will not be able to access Libby/Overdrive between June 12 and our reopening.
Staff will not be available again for assistance until after we open at our new location.
Please check your accessibility before we close our location at the Mall.
We have been hearing from some folks that they are having issues with their Libby app.
They have tried this and were able to get in successfully. In the Libby app tap Menu > Library cards. Tap on your library card and Unlink Card. Tap again to confirm. Close the Libby app. Wait maybe 20 minutes and launch Libby again and add your card under Menu>Library Cards>Sign in to see if all is good.