Books to Read During Black History Month and Beyond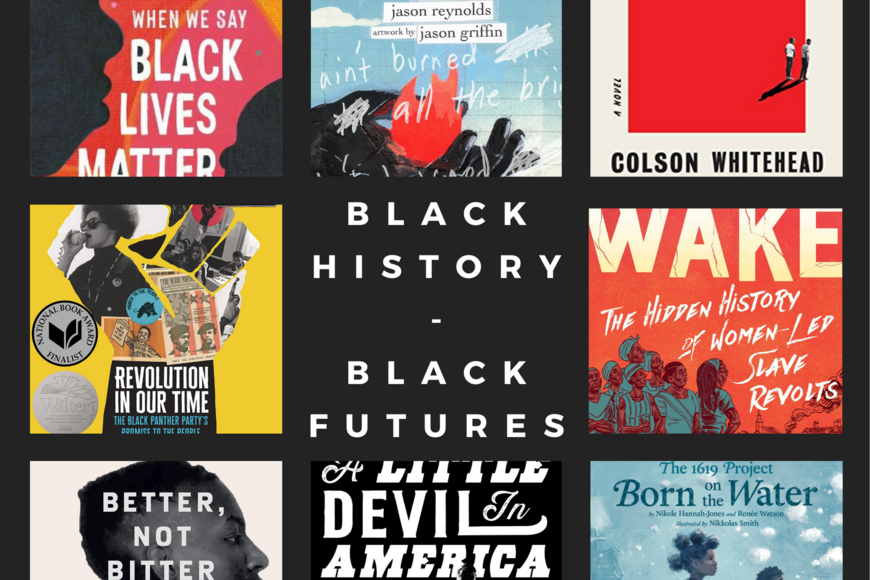 Looking for something to read during Black History Month and beyond? In honor of Black History Month, we've compiled new and recent titles exploring African Americans' impact on US history, the lives and legacies of influential Black figures, key works exploring antiracism teachings and books written by Black authors featuring black characters and families.
Check out our choices for fiction and nonfiction for adults and advanced reading levels here.
Check out our choices for teens and young adults here.
Check out our choices for kids and families here.
Learn More About African-American History

Library of Congress
The Library of Congress, National Archives and Records Administration, National Endowment for the Humanities, National Gallery of Art, National Park Service, Smithsonian Institution and United States Holocaust Memorial Museum join in paying tribute to the generations of African Americans who struggled with adversity to achieve full citizenship in American society.
National Museum of African American History and Culture
The only national museum devoted exclusively to the documentation of African American life, history, and culture. It was established by Act of Congress in 2003, following decades of efforts to promote and highlight the contributions of African Americans.
National Archives
A wealth of material documenting the African American experience, paying tribute to the struggles and achievements of the people and events that have shaped our nation.
Scholastic
Resources for teachers, parents and caregivers for children grades 1-8.
-
Found a book you liked from this list? Tag us on social media on Instagram at @sblibrary and on Facebook at South Burlington Public Library.
Next Blog Post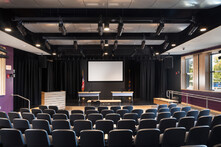 Planning a concert, dance recital, debate or play? The South Burlington Public Library Auditorium is now available for public use! As an expression of its mission to strengthen community through abundant…