Draw Together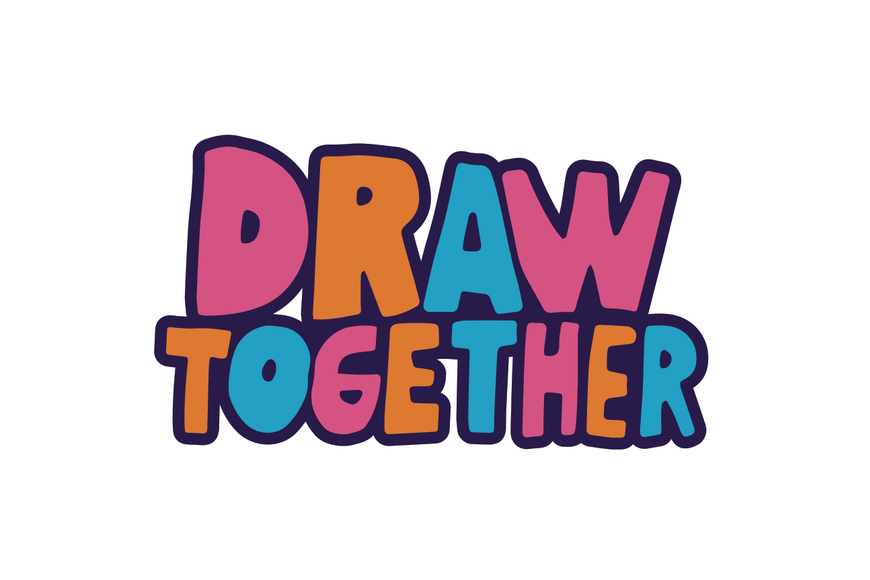 Join us for Draw Together with Wendy Mac!
We will be using Wendy's magically inspiring Drawing program virtually in the Katie O'Brien Activity Room.
We will supply the drawing materials and watercolor paints.
We are so thrilled to be a part of this program!
Read more about it here-
How one artist's viral virtual art class is helping kids around the world | PBS NewsHour
https://www.thecut.com/2022/02/wendy-macnaughton-drawtogether.html
All are welcome, and no pre-registration is necessary. FREE! Projects are geared to kids ages 8 and up, or ages 6 and up with an adult helper. A reminder that only kids in grades 5 and up can come to the library without a grown-up. Kids in grades 4 and younger need to come with an adult.
We encourage you to wear a mask to all library programs.
The Library is ADA accessible; patrons are asked to call in advance if special services are required.