Genes in a Bottle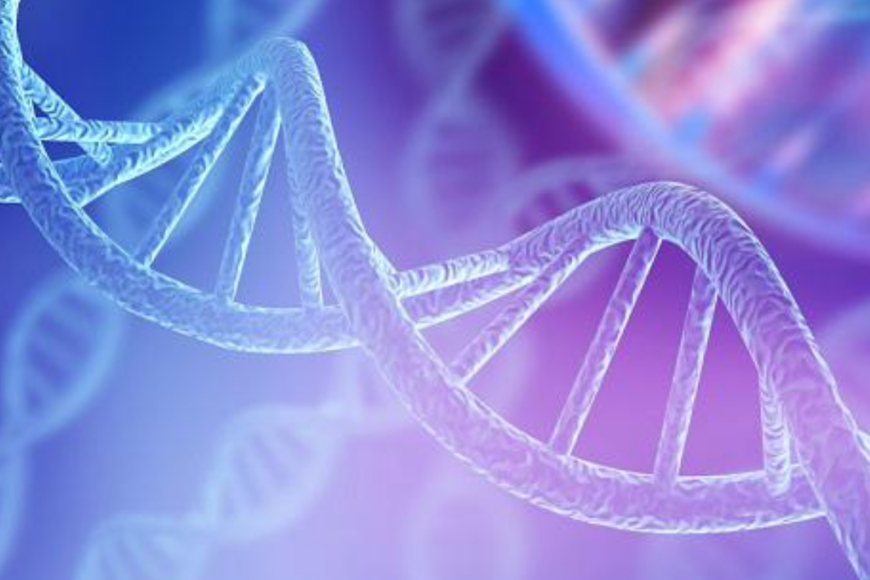 Come see the normally invisible substance of life DNA!
Visit the South Burlington Public Library and introduce yourself to molecular biology by extracting your own DNA. You have heard about it, read about it in the news, perhaps studied its structure but have you ever seen your own DNA?
This engaging activity employs the same real-world laboratory procedure used to extract DNA from many different organisms for a variety of biotechnology research applications. This fun filled workshop will allow participants to extract their own DNA from cheek cells then precipitate and bottle it in a cool helix-shaped necklace. Leave with your own Genes in a Bottle!
This workshop will be led by biology teacher Ray Cinti. The chemical reagents and materials for the workshop are provided by the company BioRad.
Registration for this program is encouraged in order to reserve your materials, but walk-ins will be welcome if there are materials available. To register, email sbplprograms@southburlingtonvt.gov, or visit the Circulation Desk.