Biology Teachers Workshop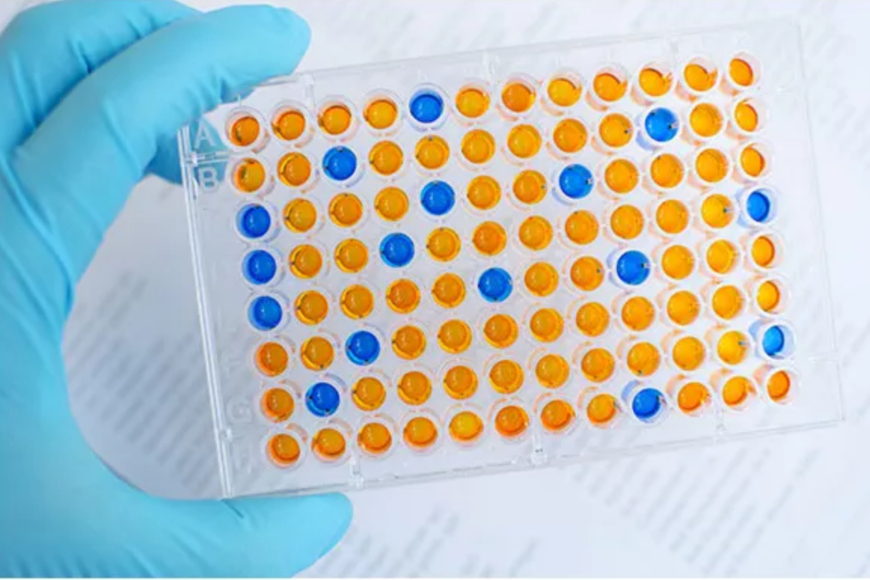 Come learn and perform rapid antibody, antigen and PCR tests to detect COVID 19. Better understand the biology of SARS-CoV-2 by participating in this hands-on workshop focusing on the detection of COVID using an enzyme-linked immunosorbent assay (ELISA) and agarose gel electrophoresis to analysis PCR samples.
Antibody Detection: 10am – 11:30am
In this assay you will use real antibodies to determine whether simulated patients are or were infected with SARS-CoV-2 using ELISA. We will also explore home antigen kits.
PCR Detection: 12pm – 2pm
Investigate the real life spread of SARS-CoV-2 that occurred in a restaurant in China in 2020. In this hands-on experiment, you will perform agarose gel electrophoresis to analyze pre-amplified DNA samples from simulated patients and propose ways the virus may have spread. Come learn about PCR testing, the gold standard for detecting COVID.
This event is open to all. Teachers who attend will receive a certificate of participation that can be used for professional development from the biotechnology company BioRad. Sign-ups are encouraged in order to reserve your materials, but walk-ins will be accepted should there be materials available. To sign up, email sbplinfo@southburlingtonvt.gov, or visit the Circulation Desk.
This workshop will be led by biology teacher Ray Cinti. The chemical reagents and materials for the workshop are provided by the company BioRad.