Scary Movie Night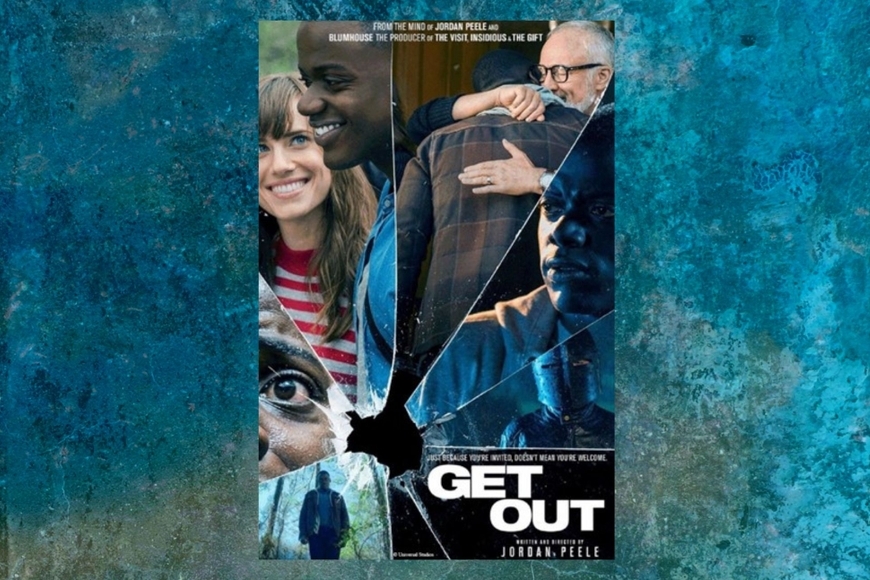 Come to the library's new state-of-the-art auditorium for our inaugural scary movie night, on Thursday, October 28 from 6-8 PM. Just in time for Halloween, we will be screening Get Out, the popular horror flick from horror filmmaker and comedian Jordan Peele.
Now that Chris (Daniel Kaluuya) and his girlfriend, Rose (Allison Williams), have reached the meet-the-parents milestone of dating, she invites him for a weekend getaway upstate with Missy (Catherine Keener) and Dean (Bradley Whitford). At first, Chris reads the family's overly accommodating behavior as nervous attempts to deal with their daughter's interracial relationship, but as the weekend progresses, a series of increasingly disturbing discoveries lead him to a truth that he could have never imagined.
Email sbplprograms@southburlingtonvt.gov for more information or to receive a reminder email. Masks are encouraged.