Adventures in Mime & Space: The Legacy of Marcel Marceau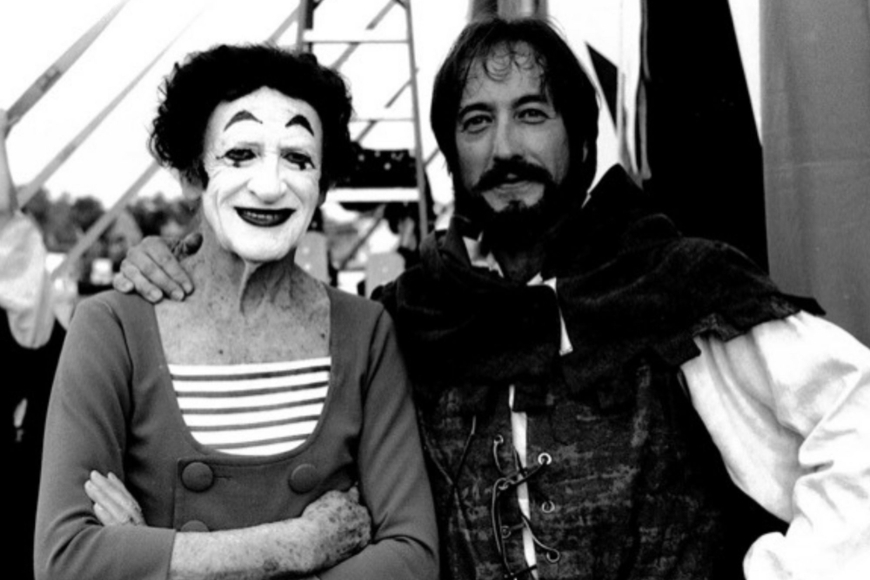 Rob Mermin, founder of Circus Smirkus and student of the legendary French mimes Marcel Marceau and his teacher Etienne Decroux, presents memories of training with the masters. In this entertaining program, Rob demonstrates the metaphors of mime technique and shows rare film clips of Marceau and Decroux performing and teaching, bringing to life the essence of what Marceau called "the silent language of the soul." Come to the South Burlington Public Library Community Room on Thursday, September 30 from 6:30-7:30 PM for this special presentation on the art of miming. This program is generously sponsored by the Vermont Humanities Speakers Bureau. This event will NOT be at 2:30 as it says in the Other Paper. It will be at 6:30 pm.
RSVP for this event by emailing SBPLprograms@southburlingtonvt.gov (not required to attend).