Thursday Evening Book Discussion Online: Where the Crawdads Sing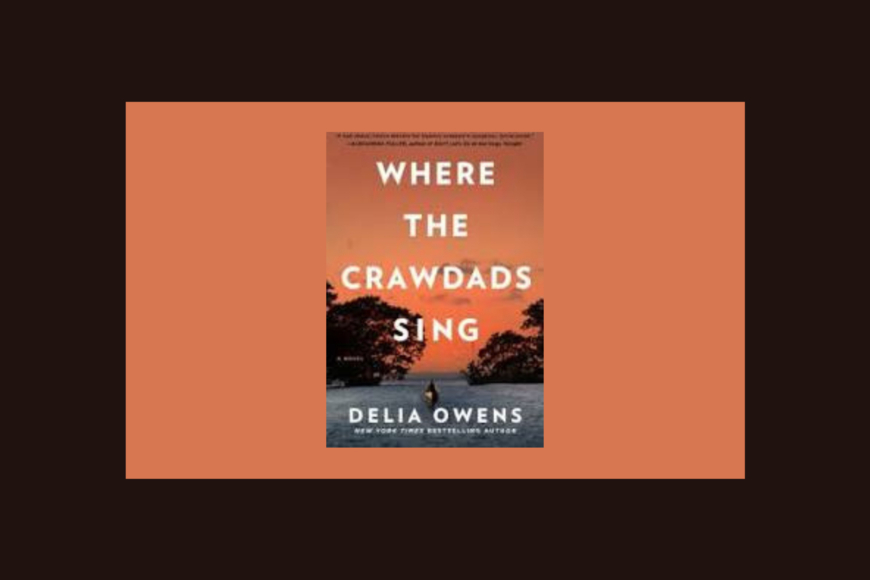 For our February gathering, we will meet to discuss Where the Crawdads Sing by Delia Owens.
On the bestseller list for two years and counting, this book has been described as "A painfully beautiful first novel that is at once a murder mystery, a coming-of-age narrative and a celebration of nature....Owens here surveys the desolate marshlands of the North Carolina coast through the eyes of an abandoned child. And in her isolation that child makes us open our own eyes to the secret wonders--and dangers--of her private world."-- The New York Times Book Review
Copies will be available to borrow through curbside pickup the last week of January. Please email SBPLinfo@southburlingtonvt.gov for more information or to ask to be placed on the Zoom list. We will email out the link and discussion questions to you a few days before meeting.