Book to Film Club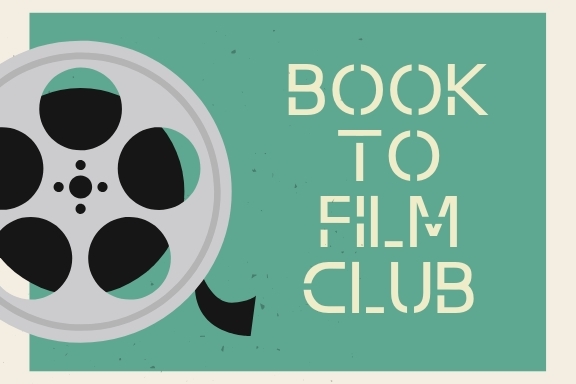 Read the book and join us for the movie! Which did you like better? Let's discuss! Copies of the book will be made available at the circulation desk starting at the beginning of the month, or after the previous meeting. Snacks will be provided. All films are PG, unless otherwise noted. Ages 8+.
Movie and Book Discussion Schedule:
Wednesday, October 23rd: Percy Jackson and the Lightning Thief (20th Century Fox, 2013). / The Lightning Thief by Rick Riordan.