Teen Improv Comedy Workshop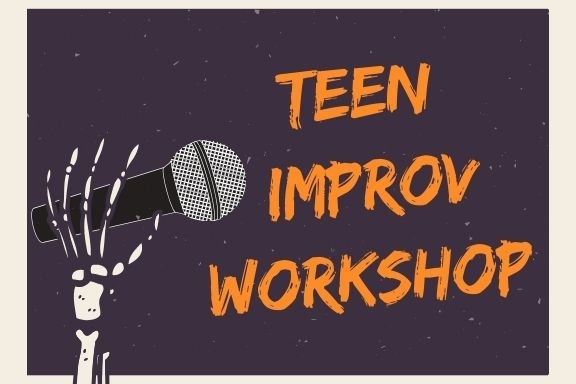 Hone your inner comic by taking a class with Vermont Comedy Club! Through a variety of exercises and "short form" games, participants will learn the basics of the art form: "Yes, And," collaboration and listening, and truth in comedy. Improv comedy programming helps build confidence, listening and communication skills, and is non-stop fun! Ages 12-18.
Please preregister for this program at the library, at 846-4140, or register online here.